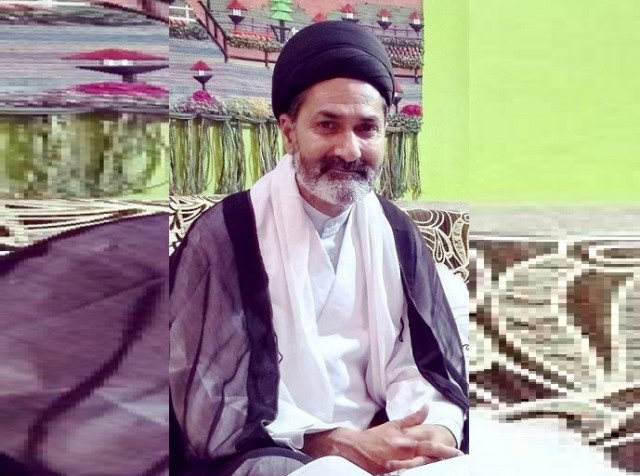 LOK ISSUES
LOK ISSUES
'Indian Muslims Must Remain Patient, Seek Guidance From Quran'
Maulana Qamar Sultan Rizvi Jarchavi, a 52-year-old Shia cleric from Ghaziabad (UP), offers counsel in these difficult times for the Muslims in India
Muslims in India are going through one of the most challenging times in the history of the country. They have been at the centre of a series controversies such as CAA, hijab, halal, loudspeakers, hate speeches and many more. They are being insulted, disparaged, belittled and have been pushed into a corner. They have come to a point when they feel they can't take it any longer.
While Muslims are at the receiving end, the majority community needs to spare a few moments and think about the deteriorating, hateful situation that the country has fallen into. They need to do some soul-searching to see whether this hatred is part of Indian tradition or is it something new, premeditated occurrence.
There is another angle to view the whole problem. It's in the innate nature of human beings when we attain absolute power, we also acquire the fear of losing it. This whole circumstance gives the birth of an idea of setting up a permanent authority, which we also call establishment.
It is commonly observed that to consolidate more power, establishments often look for foes. If they don't find them, they create such enemies. This whole situation can be likened to an example of a raging bull. He needs opponents to prove its strength. If he doesn't find one, it rams into poles and pillars to use his energy. So, it's in the training and nature of the establishment to perform like this. Sometimes, this yields positive results like justice and other times, causes atrocities.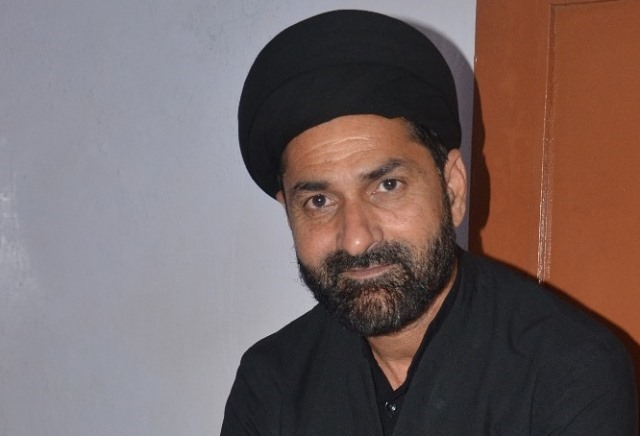 We have seen how Muslim rulers oppressed their own Muslim subjects. In the Islamic history, we have an infamous incident of Karbala when Yazid martyred the family members of Prophet Muhammad. In the current times, we have witnessed Muslim rulers like Saddam Hussein and many others who crushed their own people. It shows that the power doesn't care about right and wrong. It aims to remain unchallenged and wants everyone bow to its might.
ALSO READ: 'Muslims In UP Are Ill At Ease With Yogi'
Thus, when Muslims are suppressed under the might and power of the establishment, they should turn towards Allah. They need to supplicate in front of him. Muslims have forgotten the power of supplications. We must not forget how help came from Allah in the battle of Badr. Though Muslims were a few hundred in numbers and their enemies were thrice as big yet they won the battle.
Muslims must remember the famous story of the Year of the Elephant. When Abraha al-Ashram led a military expedition to destroy the Kaaba, Prophet Muhammad's grandfather Abd al-Muttalib, who was the caretaker of the Kaaba, realized he can't fight the forces of Abraha, so he supplicated. The Quran (Chapter 105) has drawn this incident that how Allah answered his du'a and Abraha and his army were destroyed.
Indian Muslims need to have this much trust in Allah when they raise their hands for du'a.
Besides, we need to end the discord within. We are too involved in settling the issue of minor Islamic jurisprudence that we have forgot to follow the main message of Quran. "And obey Allah and His Messenger, and do not quarrel with one another lest you should lose courage and your power depart. Be patient, surely Allah is with those who remain patient." (Quran, 8:46)
Muslims also need to choose a unanimous leader who will lead the community in the country. In the absence of a true leadership, we have come to the point when we can't address either our Islamic issues or worldly issues.
As told to Md Tausif Alam