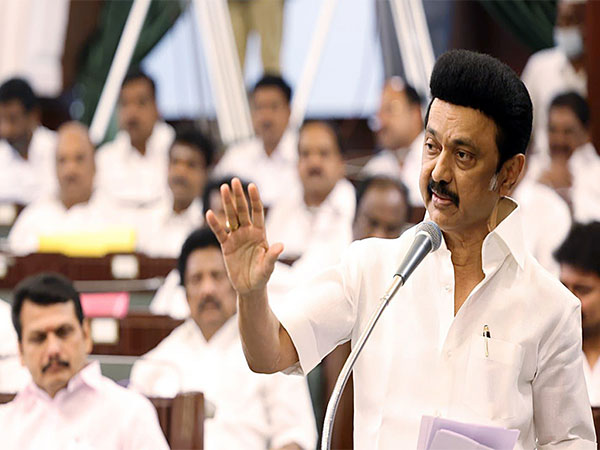 LM NEWS 24
LM NEWS 24
Integrate Caste Census With Decadal Census: Stalin Requests Modi
Tamil Nadu Chief Minister MK Stalin on Saturday came out in support of conducting a Caster based census in the country. Stalin today requested Prime Minister Narendra Modi to integrate the caste census with the ensuing decadal census.
Chief Minister Stalin said that caste is a key factor for social progress in society.
In a post on X, Chief Minister Stalin said," Prime Minister Narendra Modi, I urge you to integrate the Caste Census with the forthcoming national decadal census. This step is paramount for ensuring social justice and fostering inclusive growth. It's been 90 years since the last one in 1931, and the demographic and socio-economic landscape of our country has undergone many changes."
He further stated that delaying the integration of the caste census with the decadal census will lead to further inequity in society.
"Delaying this crucial step only perpetuates inequity. Since caste has historically been a key determinant of the prospects of social progress in our society, it is essential that factual data on it be made available in the public domain. INDIA deserves transparency and equity," CM Stalin said.
The Tamil Nadu CMs endorsement of the Caste Census comes even as key ally Congress has been championing the survey with an assurance that it would conduct the survey in states where it was voted in power,
The former Congress president Rahul Gandhi had described the Caste Survey an X Ray of India.
" How many OBCs are there? How many other castes are there? When this data is known, then the country can give proportionate rights to ensure everyone's development" Rahul Gandhi had said in an election rally in Chhattisgarh.
Earlier, the Bihar government released its caste-based survey 2022 report on October 2.
According to the data, Scheduled Castes makes up 19.65 per cent and the Scheduled Tribes 1.68 per cent of the population of the state. The data also said that the Hindus comprise 81.99 per cent of the population, Muslims 17.7 per cent, Christians 0.05 per cent, Sikhs 0.01 per cent, Buddhists 0.08 per cent and other religions 0.12 per cent.
The Bihar government released caste survey data also showed that the Other Backward Class (OBC) and Extremely Backward Class (EBC) together account for 63 per cent of the state's population.
Following this, Congress who is an ally of the government in Bihar, said that it will carry out similar exercises in the states of Rajasthan and Chhattisgarh if it returns to power in the upcoming State elections. In its recent CWC meeting, Congress also adopted a resolution to carry out a nationwide caste census. (ANI)