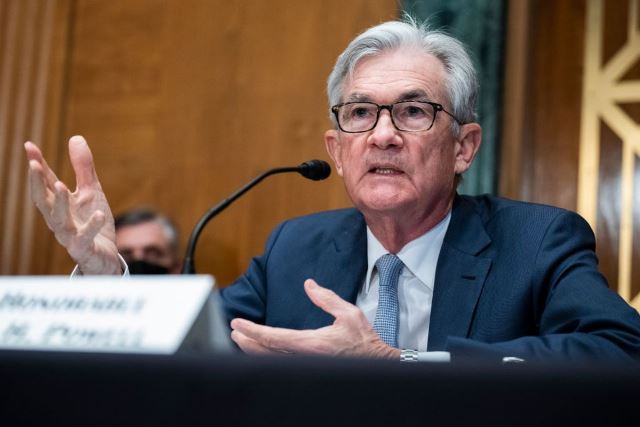 LM NEWS 24
LM NEWS 24
Interest Rate Likely To Be Higher Than Expected: US Fed
Despite inflation moderating in recent months, the process of getting it back down to two per cent is still a long way away and the path is likely to be bumpy, according to US Federal Reserve Chair Jerome Powell.
"As I mentioned, the latest economic data have come in stronger than expected, which suggests that the ultimate level of interest rates is likely to be higher than previously anticipated," Powell said on Tuesday, the transcript of which was available on the central bank's website.
"If the totality of the data were to indicate that faster tightening is warranted, we would be prepared to increase the pace of rate hikes," he said, adding that restoring price stability will likely require that it maintains a restrictive stance of monetary policy for some time.
Consumer inflation in the US moderated to 6.4 per cent in January from 6.5 per cent in December, and 7.1 per cent the previous month but still is way above the 2 per cent target.
The US Federal Reserve approved a quarter-point interest rate hike in January 31-February 1 meeting, to contain inflation.
The US central bank's policy rate is now in a target range of 4.50-4.75 per cent, the highest level in 15 years, and notably, it was near zero in the early part of 2022.
At the latest monetary policy meeting, a few participants favored raising the target range for the federal funds rate by 50 basis points, noting that a larger increase would more quickly help in achieving price stability, Minutes of the latest monetary policy meeting of the US Federal Reserve showed. (ANI)