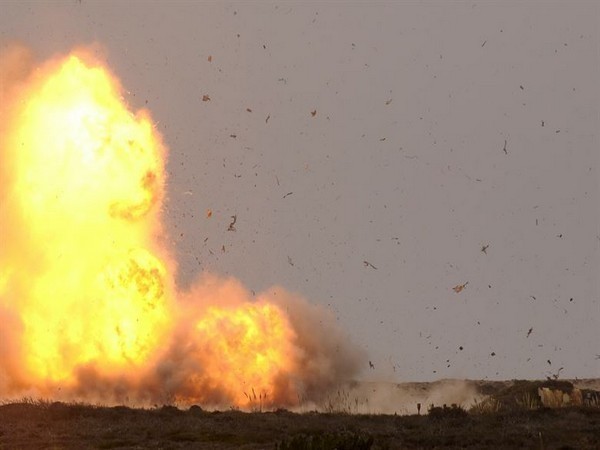 LM NEWS 24
LM NEWS 24
Israel Strikes Targets In Damascus, Four Syrian Soldiers Feared Dead
Israel allegedly struck targets in the city of Damascus on Monday morning, killing four Syrian soldiers and wounded an additional four, the Jerusalem Post reported citing Syrian media.
Air defence systems in the Syrian capital were activated against the attacks.
Explosions were also heard in the city, according to Syrian media.
The last attack in Syria took place two and a half weeks ago, according to N12 when the IDF attacked seven targets in Damascus using missiles from the Golan Heights.
Among the targets were military depots, a truck parking lot, and an anti-aircraft battery.
The Israeli strike was reportedly aimed at military sites, near the town of Al-Dimass. At these sites are reportedly warehouses belonging to Hezbollah, N12 reported.
Further details are awaited. (ANI)
Read More: http://13.232.95.176/