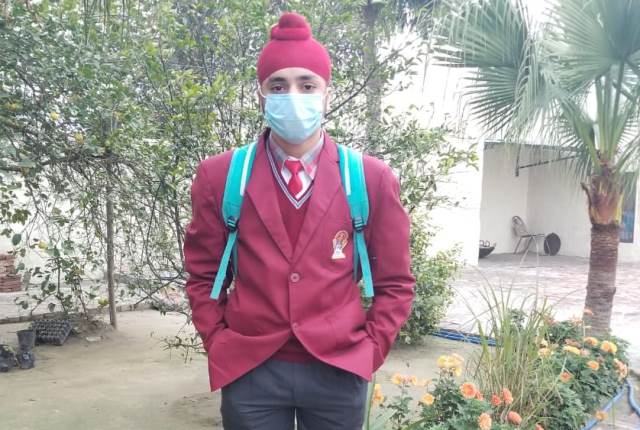 LOK ISSUES
LOK ISSUES
'It Was A Long Wait; Happy To Be Back In School'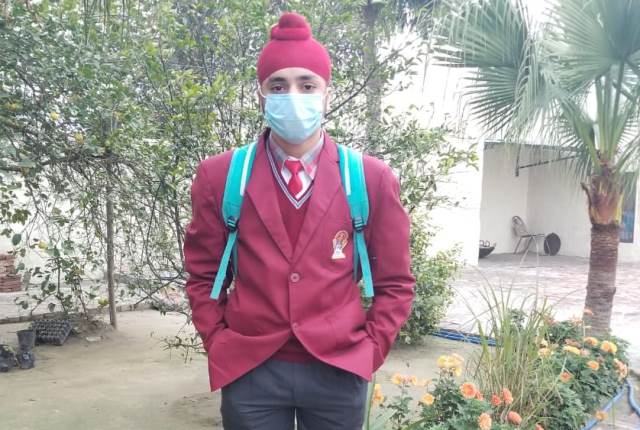 Agamjot Singh, a Class 8 student of Ekam Public School in Mehatpur, Punjab, says he is happy to be back in a normal classroom as it allows him to interact with his friends and teachers in person
I am a student of Ekam Public School studying in Class 8. For nearly a year since the lockdown was announced in March 2020, our schools remained closed. Even though students from Class 9 to 12 were allowed to attend regular classes on school premises for the past one month, the rest of us were attending online classes.
So I am very happy and excited to be re-joining school. In fact I was eagerly waiting for the school to reopen. Not only do we learn better in the school environment, the constant interaction with friends keeps us happy. While attending online classes, the level of interaction wasn't the same. Our teachers also seem very happy to have us back.
My class has a total strength of 43 students but on the first day of reopening, only 22 students, i.e. about half the students were present. The school had sent out a directive that any student feeling even slightly unwell should not attend school.
However, there were restrictions and safety protocol for the students who were attending school. We weren't allowed to go to the cafeteria (it was closed) or even use the playground. The school authorities took great care to sanitize the premises regularly. Even though our temperature-screening were not done on entering school, a strict regime was followed to ensure that everyone was wearing masks and sanitizing their hands regularly. The washrooms were also very clean.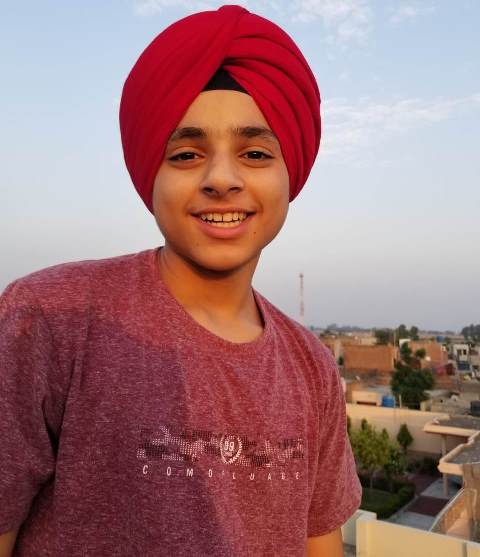 I take a school bus to reach school and it was also in a spick and span condition. And everyone took care and personal responsibility to keep it clean.
I wasn't scared at all to be attending school and neither were my parents. And now that the vaccination process is about to start, whatever little fear we might have had has also vanished. In fact, my father himself had contracted coronavirus a few months ago and now we are very aware of the symptoms, the correct steps and precautions to take.
Even though we children love screen time and are quite technically aware and adept at handling gadgets and newer apps, yet I believe nothing can replace the charm and ease of normal classroom learning. We are young so it doesn't affect our eyes if they are glued to the screen or have earphones plugged in for long hours, but with increased study load as we advance to senior classes, book learning is better for our health.