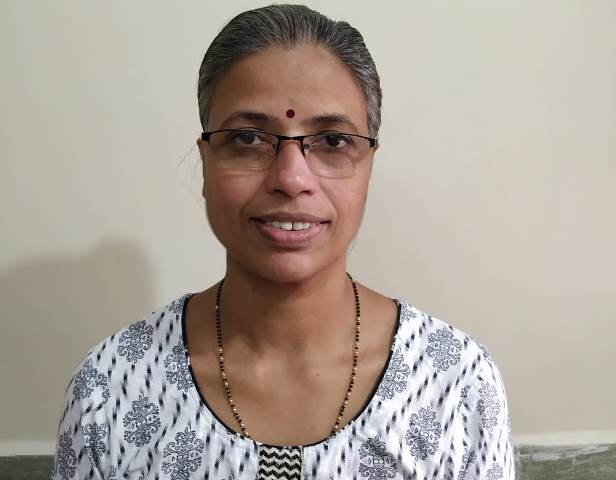 LOK ISSUES
LOK ISSUES
'It Was Hard To Get A Hospital Bed For Covid Care'
Geeta Shintre (43), a homemaker in Mumbai city, narrates her month-long battle with Coronavirus, which also ruined her 25th marriage anniversary plans
This year, we were about to celebrate our 25th wedding anniversary on May 12 when Coronavirus became the third wheel and ruined our plans. I developed high fever on May 8. My husband took me for a test at a camp immediately.
Apart from running his cable business, my husband also plays an active role in the social arena. He had been helping authorities as well as common people during the pandemic which is why he had a fair idea about how to go about things and didn't panic. He had also been following all the measures and precautions etc. However, that didn't make things easy for us.
After testing positive I was sent to the Kalina IT Park at Santa Cruz for quarantine. The facilities were good. My fever subsided but by May 15, I started having breathing issues. For two days, I was kept under observation and on May 18 the doctors advised that I needed to be admitted to a hospital.
Thus, not only did I spend my 25th anniversary away from my husband, I was also left wondering if I would ever get to see him again. My son was also away in Chennai. The pandemic was raging and Mumbai was the worst hit.
On May 18, my husband and I first went to Cooper Hospital in an ambulance provided by the quarantine facility but there were no beds available. Next we went to 7 Hill Hospital at Andheri around 10.30 am. My temperature as well as oxygen level was normal, so I was denied a bed there. For 2.30 hours nothing moved and I was feeling extremely suffocated while waiting inside the ambulance.
We next asked our contacts to help us and then with great hope drove towards Nanavati Hospital. The same story was repeated there too. By this time, the ambulance driver was getting restless because he had to return to resume duty. We let him go and finally reached Nair Hospital in our own car. Thankfully, I was given a bed but by then my condition had worsened. Finally, my treatment started around evening in the fourth hospital.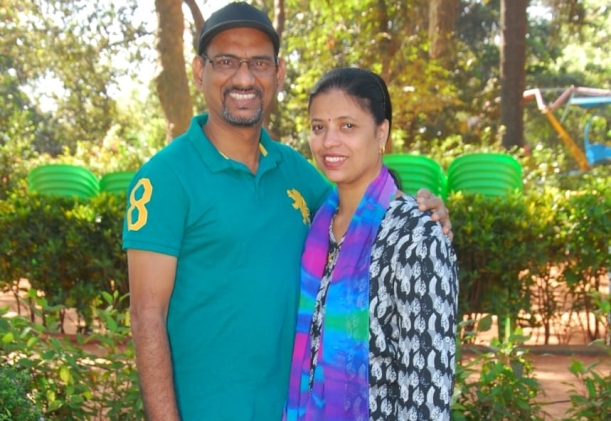 My second test came positive as well. I was finally discharged on June 5. So, I spent nearly a month away from home. My extended family had been taking care of my husband all this while. I must admit that I still suffer from breathing problems even though I don't have coronavirus anymore.
We consulted various doctors until one doctor diagnosed that breathing problems were stress-induced. He counselled me and advised us to keep an oxymeter handy. I was supposed to consult a doctor if the oxygen level ever went below 95. Thankfully, that didn't happen. But I did lose around 10 kg of weight in this ordeal.
First of all, to enhance my mental health I have stopped watching news altogether. My son has also finally been able to reach home. We enjoy and laugh a lot and also regularly keep in touch with our extended family and friends through digital mediums. Community interactions and support are very important to build immunity. Thankfully my 53 year old husband and I will be able to celebrate another anniversary together.