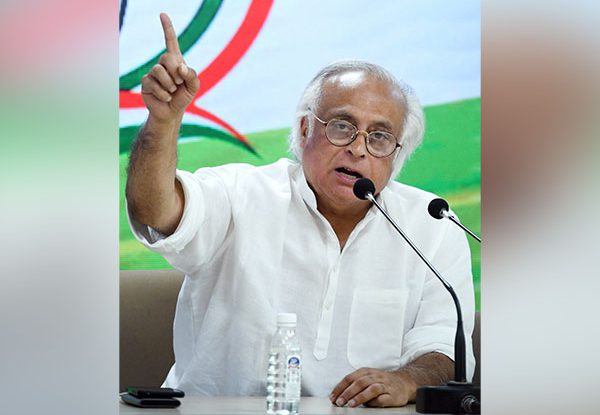 LM NEWS 24
LM NEWS 24
Jairam Questions Modi's Silence on Manipur Violence
Senior Congress leader Jairam Ramesh on Wednesday lashed out at Prime Minister Narendra Modi over his silence on the ethnic clashes in Manipur, questioning him for not visiting the Northeast state and trying to broker a truce between the feuding tribal communities.
"There appears to be no let-up in the violence that has engulfed Manipur for the past several weeks. The home minister visited the state belatedly, after a month since the violence erupted. Why is the Prime Minister still silent on the violence? Why doesn't he visit the state and try to bring about a reconciliation between the warning (Kuki and Meitei) communities? Why can't he even send an all-party delegation to Manipur?" said Ramesh.
Ethnic clashes and violence gripped Manipur on May 3, during a rally organised by the All Tribal Students Union (ATSU) to protest the Manipur High Court order asking the state government to consider including the Meitei community in the list of Scheduled Tribes (STs). In the waves of violence between the Kuki and Meitei communities that followed, 60 people lost their lives and several houses were set on fire.
The security advisor to the Manipur government, Kuldiep Singh, said last week that peace was returning to the state after the ethnic clashes and violence, and normality was being restored.
Singh said there had been no incident of violence or arson in Manipur in the last 24 hours.
On Sunday, the Centre constituted a three-member Commission of Inquiry, headed by former chief justice of the Gauhati High Court, Ajai Lamba, to investigate the incidents of violence in Manipur in early May.
The Commission was mandated to submit its report to the central government as soon as possible, and not later than six months from the date of its first sitting. (ANI)
Read More: lokmarg.com