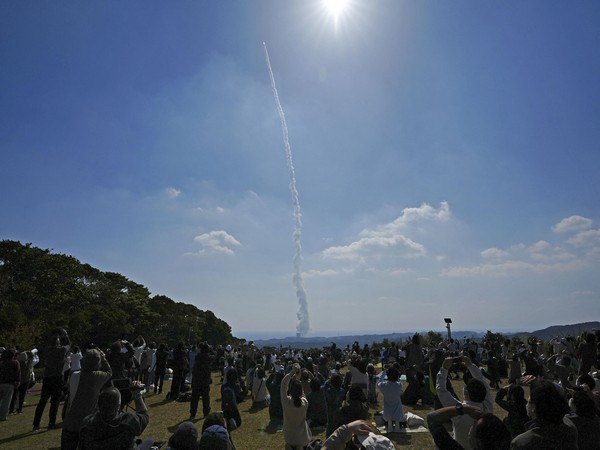 LM NEWS 24
LM NEWS 24
Japan's Epsilon Rocket Engine Explodes During Test
In the latest blow to the Japan's space agency, a rocket engine on Friday exploded during a test, an official said.
As per the Kyodo News Agency, no one was injured in the explosion. The incident took place about one minute after the ground test for the second-stage engine began.
The Noshiro Testing Center in Akita Prefecture is developing the Epsilon S as the successor to the current Epsilon series to enhance the country's competitiveness in the growing satellite launch market, according to Japan Aerospace Exploration Agency.
The first rocket in the series blasted off in 2013 and there were successful launches of five models before an Epsilon-6 was ordered to self-destruct in 2022 after it deviated from its intended trajectory.
The Japan Aerospace Exploration Agency sent the command at 9.57 am after the Epsilon-6 rocket lifted off from Uchinoura Space Center near the southern tip of the southwestern main island of Kyushu around 9.50 am.
It was carrying eight satellites developed by private and public entities, including universities, as per Kyodo News Agency.
In a press conference after the failed launch, the agency said the decision to send the self-destruct order was made after the rocket deviated from its intended position and could not place the satellites in orbit.
The failure led the agency to postpone the launch of the Epsilon S from fiscal 2023 to fiscal 2024 as it uses the same fuel tank as the Epsilon-6.
Epsilon series rockets utilize solid fuel, simplifying launch preparations compared with those that use liquid propellants.
JAXA's new flagship H3 rocket was also ordered to self-destruct in March minutes after its second-stage engine failed to ignite, reported Kyodo News Agency. (ANI)
Read More: http://13.232.95.176/