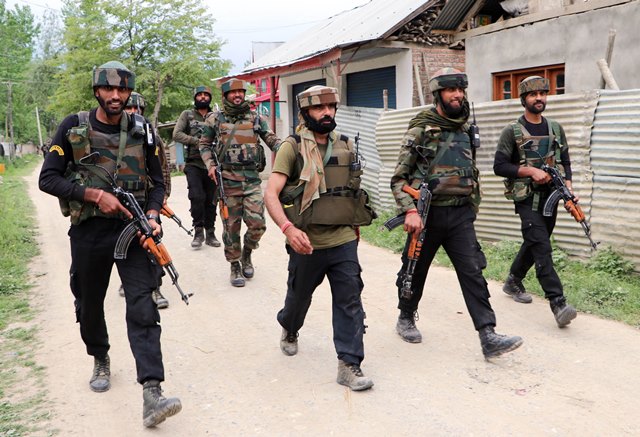 LM NEWS 24
LM NEWS 24
J&K:Two Jaish Terrorists Gunned Down In Pulwama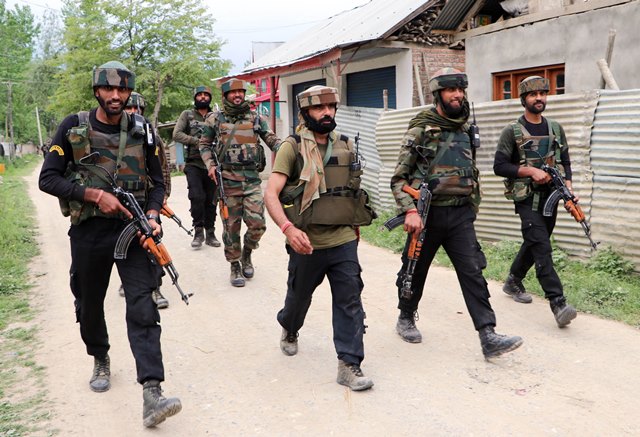 Two Jaish-e-Mohammed terrorists were gunned down by the security forces in Kashmir in an encounter in the Pulwama district on Saturday morning.
"Two terrorists of Jaish-e-Mohammed (JeM) were killed in an encounter today. One of them (Mohd Ismal Alvi) was involved in the 2019 Junaidpura attack", said IGP Kashmir Vijay Kumar
A name of a Pakistani terrorist, who was involved in today's Pulwama attack was surfaced in a chargesheet that was produced by the National Investigation Agency (NIA).