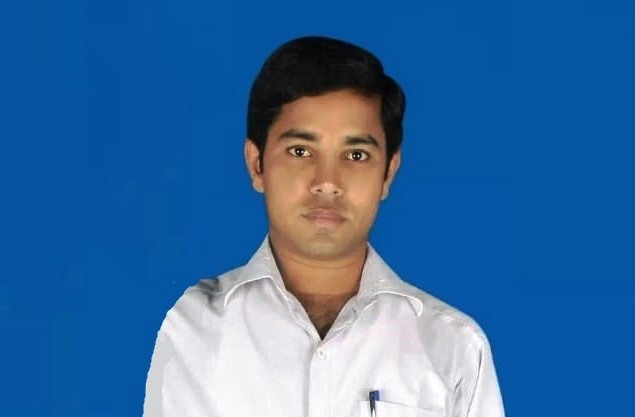 LOK ISSUES
LOK ISSUES
'Jobs Promises Made in Poll Season Are Forgotten During Rule'
Md Shamsh Tabrez, who has been in the teaching profession for the last ten years, says Bihar youth has hit the streets to remind the Govt of its employment promises
The employment rate in Bihar is very low. For years, we have been witnessing brain drain from the state. The brilliant minds from this state are migrating to other states and helping the host states build and flourish. However, in the whole process, Bihar has been losing in the race of development.
However, a lot has changed in the past few years. People are now expecting from the government to generate job opportunities both in the private and government sectors. We have recently seen people coming out on streets and vociferously demanding jobs.
However, the saddest part is that these job aspirants are being lathi-charged for asking what their right is. Last month, we saw how the Bihar Police lathi-charged and used water cannons on protesters in Patna, which included several teaching job aspirants.
A video of an official repeatedly assaulting a demonstrator holding the national flag while lying on the road surfaced as well, drawing condemnation from all sides of the political spectrum.
The new government has assured that there will be the next phase of vacancies soon in different departments of the state government. Since the Rashtriya Janata Dal has joined the newly formed coalition government, the job demand has risen again as people are reminding Tejashwi Yadav to fulfil his promise of providing 10 lakhs jobs.
ALSO READ: 'Nitish Has Played His Last Card, JD(U) Will Soon Dissolve'
In the 2020 assembly elections in the state, Tejashwi Yadav from the RJD had promised to create 10 lakh jobs. This also worked to some extent for the RJD as the party emerged as the single-largest party in Bihar with 75 seats.
After the new alliance with the RJD, Nitish Kumar, on the 75th Independence Day, said that the new JD(U) and RJD alliance will soon work out a plan to create 10 lakh new jobs in the government sector. Another 10 lakh employment opportunities will be created in additional sectors.
Though we all are preparing for writing state exams, in my view, there is a very little chance of providing as many jobs as promised by Tejashwi Yadav and Nitish Kumar both. I think the announcements have been made in respect to the coming general elections of 2024.
Political parties are preparing hard for the general elections. We have seen in the past and will see many new announcements made, especially related to jobs. But it's very difficult to accept that all promises will be fulfilled when the election is over. We need to take the job promises of the government with a pinch of salt.
As told to Md Tausif Alam