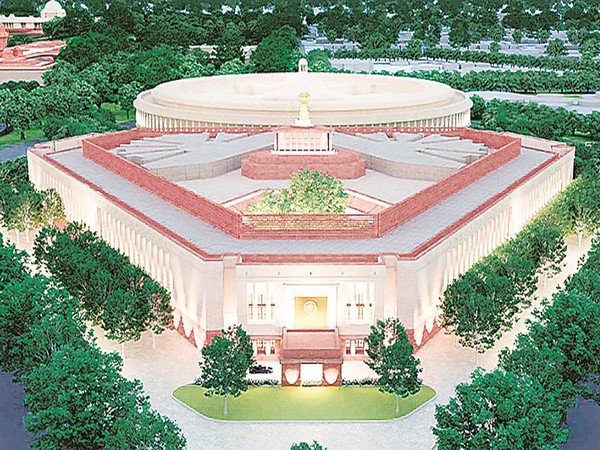 LM NEWS 24
LM NEWS 24
Kejriwal Gives Nod For Transplantation Of 173 Trees For PM's New Residence
Delhi Chief Minister Arvind Kejriwal has cleared the way for the transplantation of 173 trees for the new residence of the Prime Minister which is being built by the Modi government as a part of the Central Vista project.
With is, there are now no obstacles in the construction of the Prime Minister's new residence.
The CPWD had sought permission for the transplantation of 173 trees from the project site from the Delhi government and the matter was sent to the Delhi CM for his approval, said officials.
The timely intervention by the Chief Minister has now cleared the way for the project and will be helpful in expediting the project.
The Central Vista redevelopment project is an ongoing project of the central government to revamp the central administrative area of the country. The project aims at revamping the 3 km Kartvya Path between Rashtrapati Bhawan and India Gate along with the creation of a common secretariat to house all the government ministries along with a new Parliament building near the present one.
Apart from this, a new residence and office will be built for the Prime Minister and the Vice President near the north and the south blocks.
The estimated cost of the project is Rs 13,450 crore. (ANI)
Read More:http://13.232.95.176/