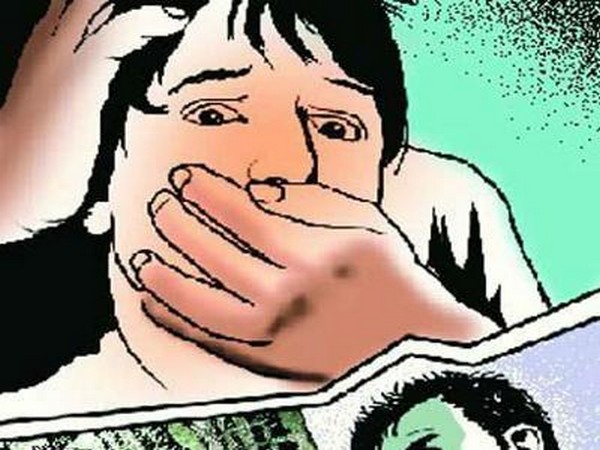 LM NEWS 24
LM NEWS 24
Kerala: Death Sentence To Accused In Aluva Minor Rape Case
The Ernakulam POCSO Court in Kerala on Tuesday awarded the death sentence to Asafaq Alam for the rape and murder of a five-year-old girl in Aluva, nearly four months after the incident that sent shock waves across the State.
Additionally, Alam was awarded five counts of life sentences for the remainder of his natural life under five sections of the Protection of Children from Sexual Offences (POCSO) Act and the Indian Penal Code (IPC).
He was sentenced to five years for destroying evidence, three years for drugging the minor, life imprisonment for raping the minor and received the death penalty for the murder and rape of the minor.
"These five life sentences will run concurrently," read the court judgment.
The court also imposed a fine of Rs 7,20,000 on Alam, a migrant labourer hailing from Bihar.
The court sentenced the accused under various sections of the IPC, POCSO Act and the Juvenile Justice Act.
The accused Asafaq Alam who was arrested on Friday, July 28 on the same night of the crime, was present in court when the Additional District and Sessions Judge K Soman pronounced the judgment.
The conviction and sentence were handed down within four months of the incident.
The Ernakulam Court had begun hearing the matter on September 7. Charges were framed and read over to the accused on September 16, following which a trial began on October 4. Alam was convicted for his crime on November 4 and the punishment for the crime was pronounced today.
On July 28, a 5-year-old girl was kidnapped from her home at around 3 pm and raped in Aluva municipality, which comes under Ernakulam district in Kerala. Later, she was murdered and was dumped in a marshy area near Aluva market, police said. After a thorough investigation, the suspect in the crime was arrested.
The Special Investigation Team (SIT) of the Kerala police, which probed the case had submitted an 800-page charge sheet against the accused in a POCSO court on September 2.
The investigation and trial were completed over a period of three months.
Kochi police said that CCTV footage from the day of the murder helped them arrest the accused and crack the case.
The child was found after a coordinated search conducted by police and locals the locals who also saw the accused kidnapping the child. The child's family had been living in Edapparum and surviving on miscellaneous jobs for the last decade.
Kerala Chief Minister Pinarayi Vijayan had termed the incident an "isolated one" and accused the Opposition in the state of only trying to 'tarnish' the image of the government. (ANI)
For more details visit us: https://lokmarg.com/