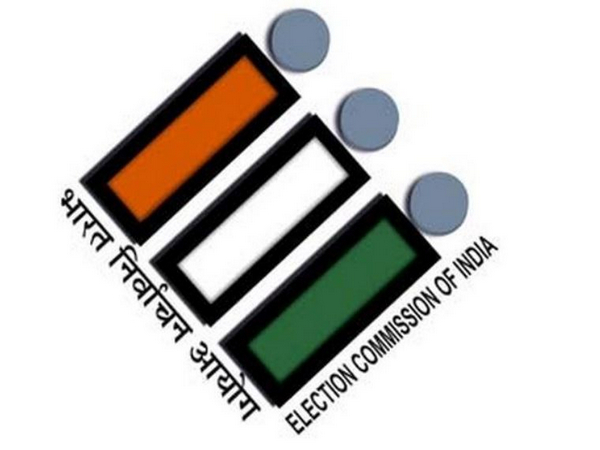 LM NEWS 24
LM NEWS 24
Kerala HC Suspends Faizal's Sentence, No Bye-Election In Lakshadweep
The Election Commission of India on Friday apprised the Supreme Court that the poll panel would take cognisance of the Kerala High Court order suspending the sentence of the Mohammed Faizal and said that there would be no bye-election in Lakshadweep.
After hearing the submission made by EC, a bench of justices KM Joseph and BV Nagarathna disposed of the petition filed by Mohammed Faizal challenging the ECI's press release announcing bye-elections for the Lakshadweep constituency.
Meanwhile, the Election Commission apprised the court that it will abide by the order passed by the court. But the EC raised an objection to the petition and allegations levelled by Mohammed Faizal.
The Supreme Court was hearing a plea filed by Mohammed Faizal, challenging the ECI's press release announcing bye-elections for the constituency, after he was disqualified as a Member of Parliament from Lakshadweep, following conviction in an attempt to murder case.
Recently Kerala High Court suspended the conviction and sentence of former Lakshadweep MP and Nationalist Congress leader (NCP) leader PP Mohammed Faizal and three others in a case of attempt to murder. Kerala HC passed the order on a plea of Faizal and others challenging the trial court's order at Lakshadweep in an attempt to murder case.
Faizal filed the application seeking to suspend the 10-year imprisonment.
Earlier, the Kavaratti Sessions Court had convicted four persons, including Faizal for committing offences punishable under Indian Penal Code (IPC) sections 143, 147, 148, 307, 324, 342, 448, 427, 506 read with 149 relating to offences relating to rioting, attempt to murder, violence, kidnapping.
They were all sentenced to undergo 10 years of rigorous imprisonment and were also directed to pay a fine of Rs 1 lakh each for attempting to murder Padanath Salih, the son-in-law of former Union Minister PM Sayeed in relation to a political controversy during the 2009 Lok Sabha elections. (ANI)