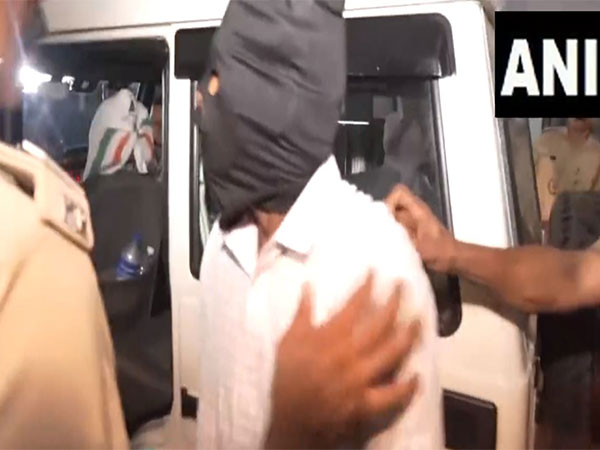 LM NEWS 24
LM NEWS 24
Kochi: Accused Dominic Sent To Judicial Custody
A Kerala court on Tuesday sent the accused arrested in Kerala's Kalamassery multiple blasts case to judicial custody till November 29.
The accused, identified as Dominic Martin, was produced in the court on Tuesday evening, from where he was remanded to judicial custody.
"The accused Dominic has refused legal assistance. The accused has been remanded till November 29, 2023, at district jail Kakkanad. The investigative officer has requested the Court to mask his face to enable the investigative procedures. Principal Sessions Court has allowed the request for the test identification parade," officials said.
According to the Police, the accused is highly intelligent and hardworking. "He has a highly paid job. He was not brainwashed," they said.
Earlier in the day, police took the accused Dominic Martin to his residence in Athani, Ernakulam, and recreated the scene as part of their probe into the multiple explosions incident to collect more evidence in the case.
The Kerala Police on Tuesday said that the blast was caused by a remote-controlled Improvised Explosive Device (IED). The incident claimed the lives of three people and over 50 sustained injuries.
According to the police, the accused also has the bills for the items purchased for the IED blast. Wherever Dominic purchased the goods, he made videos in those places.
Kochi Police had arrested Martin on Monday based on a self-made confession video posted on Facebook claiming responsibility for the blasts at the Zamra International Convention Centre in Kalamassery where over 2,000 followers of Jehovah's Witnesses, a Christian sect, had gathered for a prayer meeting on Sunday.
Following the incidents, Chief Minister Vijayan announced a 20-member probe team to investigate the matter. (ANI)