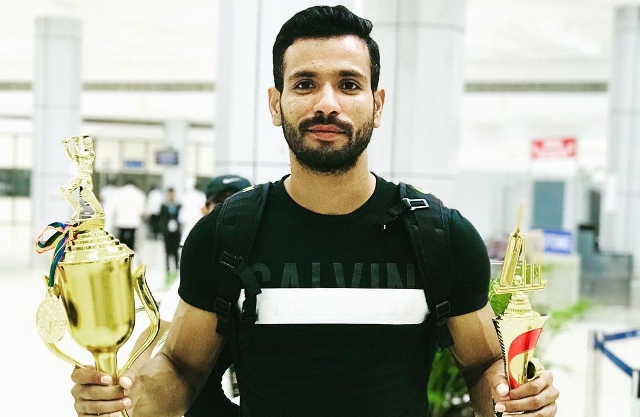 LOK ISSUES
LOK ISSUES
'Kohli's Captaincy Issue Should Have Been Resolved Inside BCCI Walls'
Mirza Danish Alam, a cricketer and coach from Moradabad, UP, feels the media portrayal of Virat Kohli's public comments on losing ODI captaincy as revolt of sorts is unfair
Ever since Virat Kohli held his candid press conference about his removal as ODI captain, and other issues, the media is having a field day. Many have tried to project this as Kohli coming out against the cricket control board. Being a cricketer myself (I have been playing professional cricket since 2008 and run a coaching centre since 2015) I would advise people and cricket fans to be kind to the players and do not judge. Let me explain why.
The selection of professional cricketers in national, state or premier league teams is dependent on a lot of factors, and the pandemic has made it even tougher. Athletes being confined at home or in bio bubbles, not being able to do proper practice, playing matches without any spectators present, the worry about when future matches or tournaments might take place… the pressure outside the field is also immense. Which is why I believe that everyone should be kind to Kohli and try to understand him and not see it as Kohli versus BCCI saga.
I have been a part of the U-16 National team, the U-19 Bengal State team, Bengal Ranji Team. I have played in various international premier leagues too. I have played with Kohli many a time and I feel he is a very passionate captain, even though Dhoni will always be my favourite.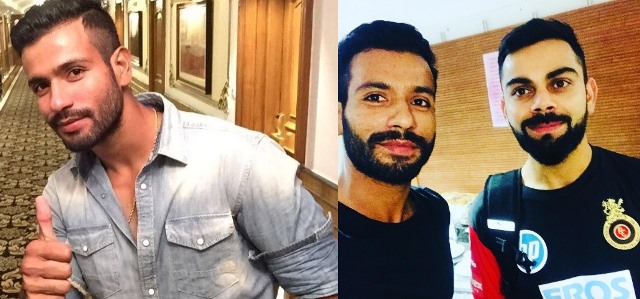 If we speak purely statistically then Virat Kohli's performance as captain hasn't been very good in the past few years while Rohit Sharma has had a better track record. It is better for the team's morale to have the same captain in similar formats. Kohli himself gave up the T20 captaincy, so I believe the matter of ODI captaincy could have been sorted out within the team and selectors rather than in public.
I also know Dada (Sourav Ganguly) well and believe he has done a lot for players at every level, from domestic to international. He always puts players and the interest of the team first. You would agree with me when I say that the number of new players who have been given the chance, the exposure and the support in the last few years has been extraordinary.
Dada and Kohli both have a different kind of style and swag and I believe the media is making the issue bigger than it really is. The BCCI management has pulled up its socks in the past few years, corruption has come down and transparency has gone up. We have coaches who understand cricket well, be it Shashtri or Dravid.
Yet, it might take a few years for everything to fall properly in place, and until then we should not judge any side but understand them. There is no place for image management in cricket; only skills matter. The media should give matters a rest and let the future crop of players live easy. During the pandemic most budding cricketers could not keep up with their training and have lost two valuable years of their careers, their confidence and motivation too. We should concentrate on revival of their skills for we are all in this together.