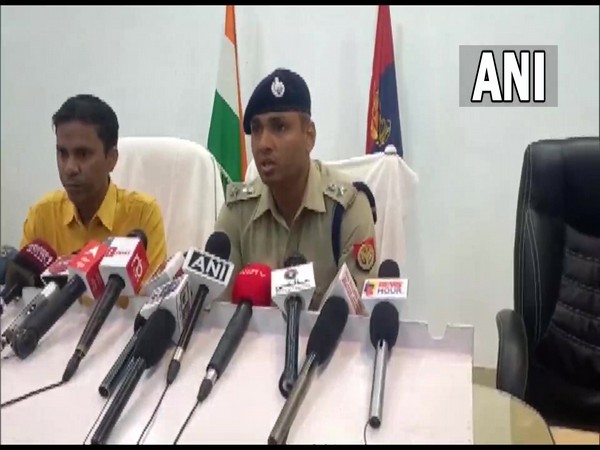 LM NEWS 24
LM NEWS 24
Lakhimpur Case: Accused Ashish Released From Jail
Ashish Mishra, the main accused in the Tikunia incident in Lakhimpur Kheri district of Uttar Pradesh and son of Union Minister of State for Home Ajay Mishra Teni, has been released from the district jail late on Friday evening.
Instead of the main gate, Ashish Mishra was secretly taken out through the side passage. Ashish Mishra's close relatives had reached the residential colony built on the jail premises by car. He secretly rode out of the jail premises and reached his residence in the city. The gate of the house was closed as soon as he arrived.
On October 3, 2021, thousands of farmers were protesting against the visit of Deputy Chief Minister of Uttar Pradesh, Keshav Prasad Maurya in the Tikonia area of Lakhimpur Kheri district.
It is alleged that Ashish Mishra's car had run over the protesting farmers, in which four farmers died. After this, the protesters attacked the people riding the SUV, in which the driver of the car and two BJP workers were killed. A total of eight people lost their lives in the case, including the death of a journalist during the violence. Ashish Mishra is the main accused in this case. Ashish Mishra had filed a petition in the Allahabad High Court for bail, which the High Court approved. Still, the Supreme Court directed the High Court to decide on the bail petition only after giving sufficient opportunity to the aggrieved party.
After this, the High Court again heard the matter and dismissed the bail plea of Ashish Mishra. Ashish Mishra had moved the Supreme Court on this. As of now, Ashish Mishra has now got conditional bail for eight weeks. (ANI)
Read more: http://13.232.95.176/