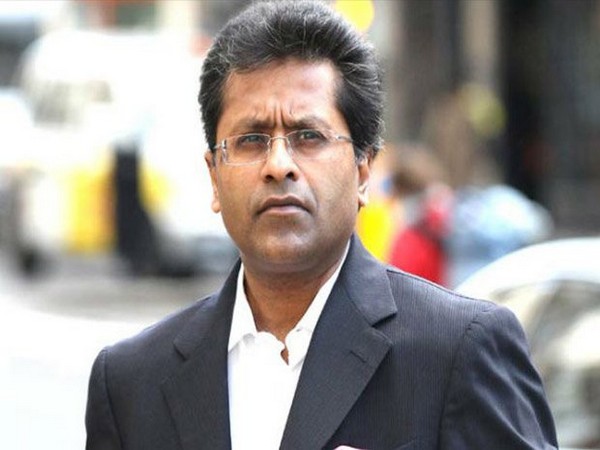 LM NEWS 24
LM NEWS 24
Lalit Modi Contempt Case Closed, SC Warns Him Against Any Future Remarks
The Supreme Court on Monday closed the contempt proceedings against former IPL chairman Lalit Modi for making contemptuous remarks against the Indian judiciary after he tendered an unconditional apology.
A bench of Justice MR Shah and CR Ravikumar directed Modi to desist from any such activity to tarnish the image of the judiciary.
Court always believes in forgiveness when an apology is tendered unconditionally and with a broad heart, Justice Shah said while accepting his apology.
The apex court warned Modi that any such attempt to tarnish the judiciary would be taken "very seriously".
"We accept the unconditional apology. We remind the respondent (Modi) that any such attempt on his part in future, which would be tantamount to remotely tarnishing the image of the Indian judiciary and courts, will be seen very seriously. We accept the unconditional apology with a broad heart because the court always believes in forgiveness more particularly when an apology is tendered unconditionally and from the bottom of the heart. Accepting the apology we close the present proceedings," the bench stated in its order.
It further said that its only concern was that everybody should respect the institution as a whole.
Last week, the bench directed Modi to tender an unconditional apology on social media platforms and national newspapers for his remarks against the judiciary and slammed him for his remarks.
The bench had observed that Modi is not above the law and the institution and also directed him to file an affidavit before it tendering an apology.
The affidavit has to state that no such posts will be made in future which would be tantamount, even remotely, to tarnish the image of the Indian judiciary, the apex court had said.
Senior advocate CU Singh had filed the contempt plea against Modi saying he made a tweet on March 30, 2023 which tarnished the image of judiciary and made scandalous remarks against judges.
Earlier, the apex court while hearing an application in connection with remarks made by Modi against senior advocate and former Attorney General Mukul Rohatgi had orally observed that lawyers should not be involved in a family outburst.
It had orally instructed Modi's counsel senior advocate Harish Salve to use his 'good office' and advise his client to take 'remedial measures'.
Salve had told the bench that the post made against Rohatgi has been taken down.
Modi had made some comments on the Instagram post about Rohatgi. Later, through another post, he reportedly apologised to the senior advocate.
Former Attorney General and senior advocate Rohatgi is one of the counsels representing Bina Modi, mother of Modi, in the vexatious property dispute.
Senior advocate Kapil Sibal, appearing for Bina Modi, had submitted that there was an undertaking that there would be no posts while mediation was going on.
On January 19, the apex court had agreed to examine a plea alleging Modi made some "scurrilous" remarks in a social media post against Rohatgi and the judiciary.
In August 2022, the apex court appointed former top court judge Justice RV Raveendran as a mediator to settle the family property dispute involving the former IPL head and his mother Bina Modi, wife of late industrialist KK Modi. (ANI)
Read More: http://13.232.95.176/