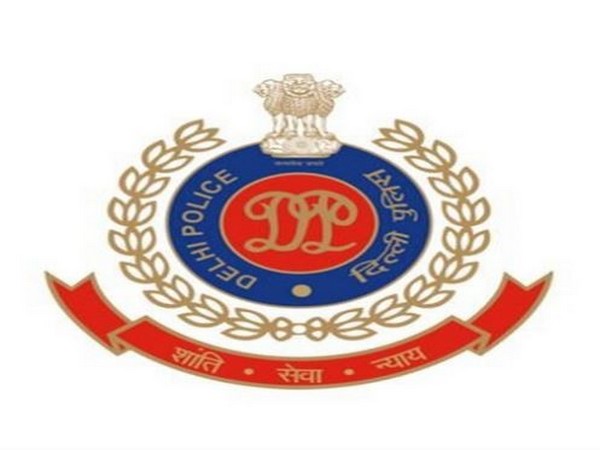 LM NEWS 24
LM NEWS 24
Law & Order For G20 Will Be Flawless: Delhi Police
On security arrangements ahead of G20, Delhi Police Special Commissioner, Law and Order Dependra Pathak said that G20 was a prestigious summit and the Delhi police are confident that law and order arrangements would be flawless.
Delhi Police Special Commissioner, Law and Order Dependra Pathak said, "G20 is a prestigious summit. It is a matter of pride for India and Delhi. Delhi police have the focused responsibility of safety, security, law and order. We are taking it as a challenge. We are planning it with professional excellence and executing it on the ground. We are doing rehearsals for it. For the summit area, certain segments of Delhi police are focused."
"Other parts of Delhi, which affect the general perception of the summit, should also be flawless and fail-proof. We have made plans for it as its focus responsibility is with us," Delhi Police Special Commissioner Dependra Pathak said.
"There is a national element and an international element in G20. We have analysed the law and order situation where the G20 summit has taken place before. We have done a comprehensive analysis taking into consideration several aspects like international pressure groups and local organisations" he added.
Elements of community policing like police friends, resident associations, market associations, home guards, civil defence etc. have also joined as force multipliers. We are taking help from para-military forces, Special Commissioner Dependra Pathak said.
"Under strategic planning, We have ensured no mishap takes place right from normal protest to communal sensitive pockets. Delhi police is confident and we will leave no stone unturned and we will see to it that law and order arrangements are flawless. We will work with a firm attitude but be thoroughly effective on the ground," he added.
The Delhi Police have started conducting vehicle checking at various locations across the national capital ahead of the upcoming G20 summit on September 9 and 10. Surprise checks were conducted at India Gate and other parts of the city between Monday night and early hours on Tuesday.
The two-day summit will draw leaders and delegates from 40 countries, including the 20 member states. The G20 Summit is set to be hosted at the state-of-the-art Bharat Mandapam Convention Centre at Pragati Maidan.
The New Delhi G20 summit will see the biggest participation in the history of the grouping, with arrangements in place for the mega event, including those for the stay of leaders of member countries and the invited guest countries. (ANI)
Read More: http://13.232.95.176/