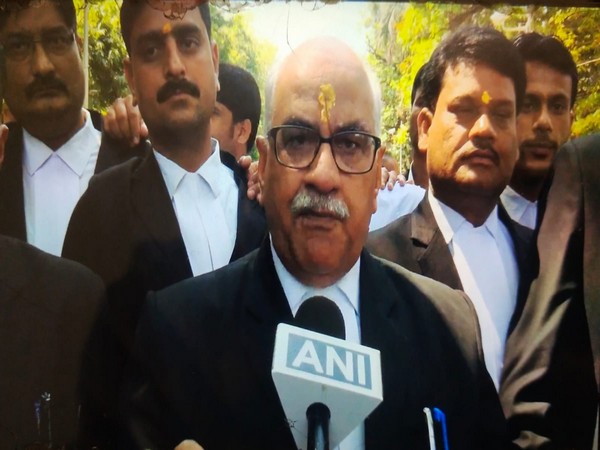 LM NEWS 24
LM NEWS 24
Lawyers Go On 3-Day Strike In Gwalior
A group of lawyers went on a three-day strike protesting against the Madhya Pradesh High Court's new policy for case resolutions in Gwalior district from Thursday.
According to the protesting lawyers, Madhya Pradesh High Court has ordered all the district courts in the state to resolve at least 25 pending cases within three months. But the advocates say that there cannot be a decision in any case in this quick time frame.
President of Madhya Pradesh State Advocates Council, Prem Singh Bhadauria told ANI, "The High Court has ordered that 25 cases should be resolved in three months which is not possible in the judicial process. We are protesting for the same. There are a total of 76901 pending cases in Gwalior."
"Our demand is that people should get proper justice. Opportunity should be given to both the parties to get justice, so that the advocate and the judge should not work under any pressure. The High Court should withdraw the policy of 25 cases to be resolved in three months. As soon as the policy gets withdrawn, we will also call off our protest," he added.
All lawyers from tehsil level to high court have participated in the strike on Thursday. More than 1.5 lakh advocates across the state are on the strike. The strike will continue for three days and the doors are open for discussion, Bhadauria said.
He added, "I am sure that the Judge will take the sentiments of advocates into consideration. If there is no settlement then a plan will be made for further course of action." (ANI)
Read More Article: http://13.232.95.176/