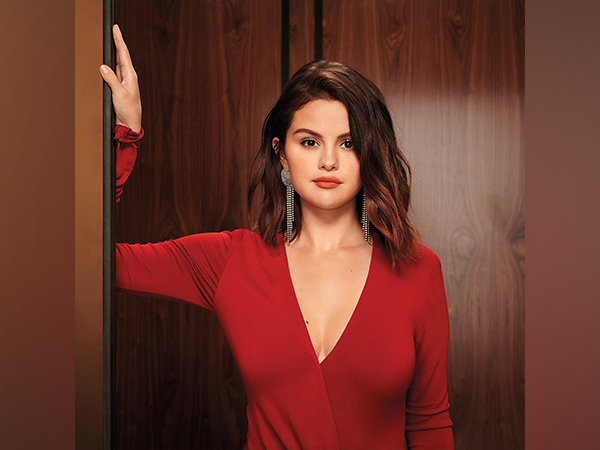 LM NEWS 24
LM NEWS 24
Lied About Not Letting Body Shaming Affect Me: Selena
Selena Gomez has claimed that she "lied" about being unaffected by body shamers' disparaging remarks, revealing that she would be "crying" her "eyes out" in her room.
Page Six reports that Selena revealed it in her new documentary series being aired on Apple TV+.
"I lied. I would go online and I would post a picture and I would say, 'It doesn't matter. I'm not accepting what you're saying,'" Selena said in her new docu-series 'Dear…'.
According to Page Six, Gomez continued by saying that while showing herself as impervious to the internet trolls, she would still be in her room "crying" her "eyes out because no one deserves to hear those things." Gomez has a history of shutting down body shamers.
"I was posting these things saying it doesn't bother me because I didn't want it to bother other people who are experiencing the same thing," Gomez continued, adding, "Getting shamed for what they look like, who they are, who they love, I just think it's so unfair.
"I don't think that anybody deserves less than."
She added, "I was being shamed for gaining weight because of my lupus."
Gomez explained that her weight tends to go up on the scales when she takes her lupus medication.
"When I'm taking it, I tend to hold a lot of water weight, and that happens very normally. When I'm off of it, I tend to kind of lose weight," she shared in a TikTok video, as per Page Six.
"I just wanted to say and encourage anyone out there who feels any sort of shame for exactly what they're going through and no one knows the real story."
"I just want people to know that you're beautiful, and you're wonderful," she added. (ANI)
Read More Article: http://13.232.95.176/