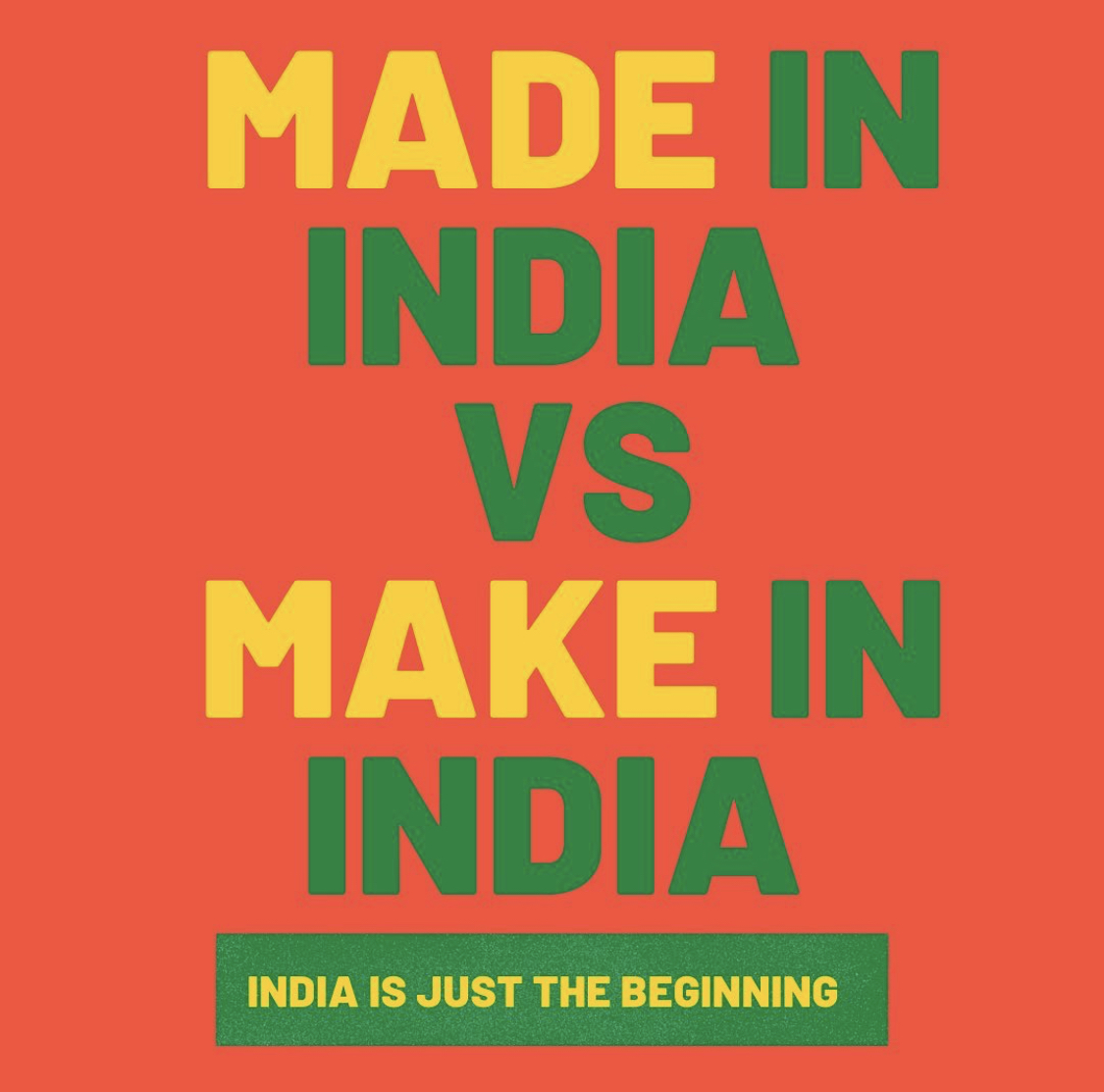 THEBUZZ
THEBUZZ
Made in India vs Make in India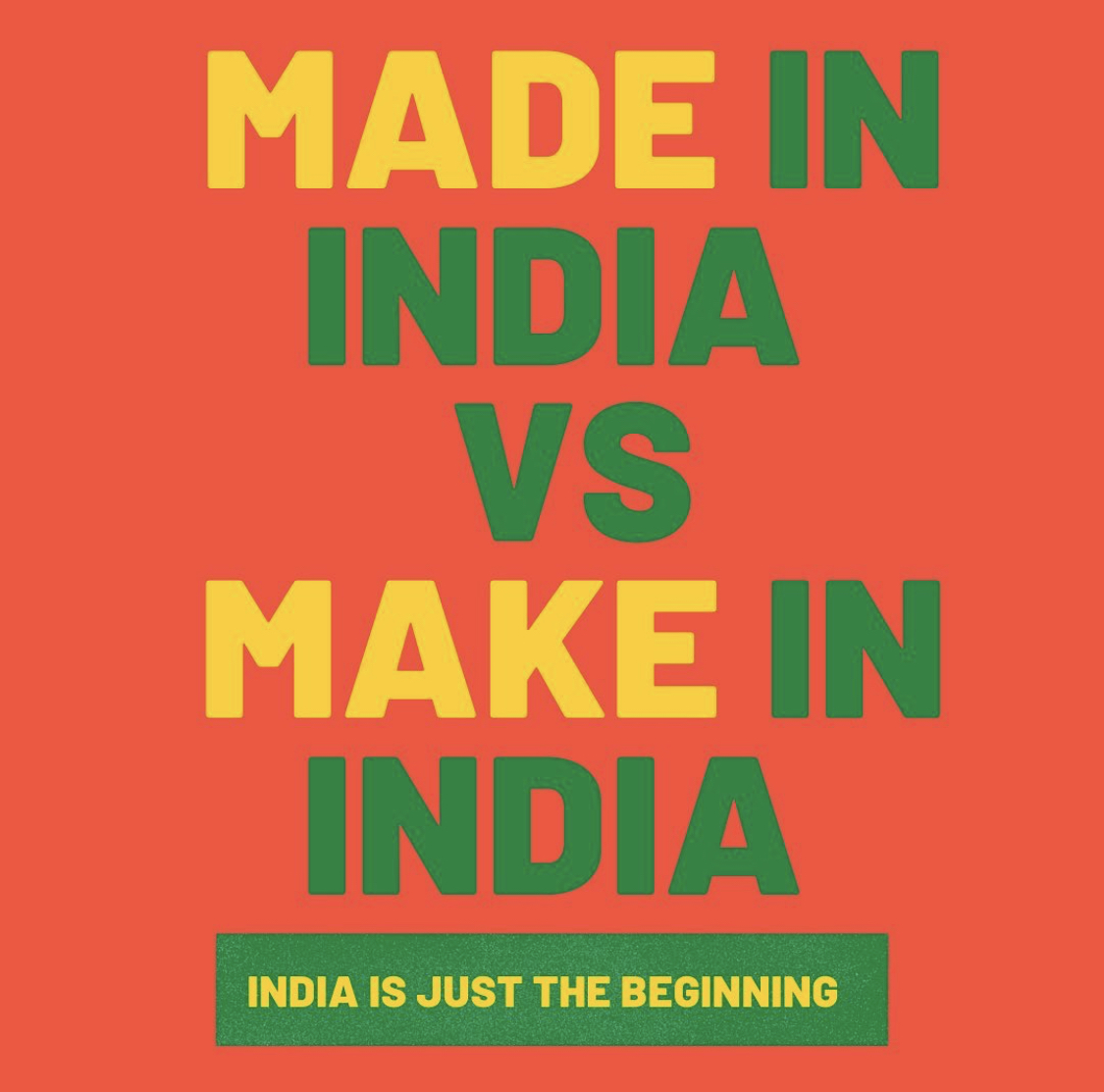 "This is the best time ever to be in India & it is even better to Make in India" Prime Minister Narendra Modi- February 13th, 2016
The primary difference between 'Make in India' and 'Made in India' can be explained as a bottle of Coke is manufactured in India but eventually, those companies are not Indian, hence Coke can't be compared with 'Made in India'.
PM Modi is turning to industrial corporate farming companies rather than using their own farmers. This will leave millions of farmers jobless and will destroy the environment – an example of Make in India but NOT Made in India. India is just the beginning: The worry is that India is an experiment and that the Corporates around the world are looking at how it will play out.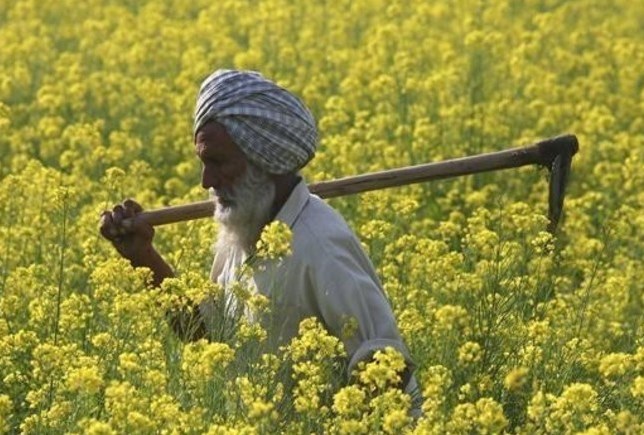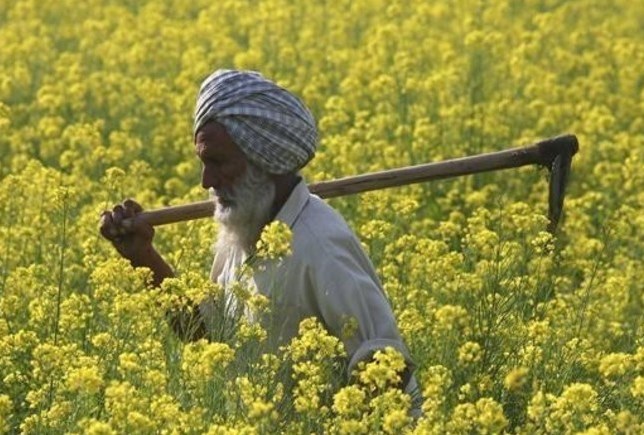 So, what does this have to do with the Indian Farmers?
The Indian Farms Reforms of 2020 refers to the Agricultural Bills passed by the Lol Sabha (or House of People, the lower house of the bicameral Parliament of India) on 17th September 2020, and by the Rajya Sabha (or the Council of States, the upper house of the bicameral Parliament of India) on 20th September 2020. The three new laws aim to deregulate Indian agriculture, by encouraging farmers to sell directly to companies. The government has long been a middleman, guaranteeing minimum prices for certain crops. The laws say farmers will still have price assurances, but the language is vague, and farmers are nervous about losing government support.
Taken together, the reforms will loosen rules around the sale, pricing, and storage of farm produce – rules that have protected India's farmers from the free market for decades. They also allow private buyers to hoard essential commodities for future sales, which only government-authorised agents could do earlier; and they outline rules for contract farming, where farmers tailor their production to suit a specific buyer's demand. The protests have been the strongest in Punjab and neighbouring Haryana state, where the mandi system is strong and the productivity is high – so only the government has been able to buy that volume of produce at a set price.
One of the biggest changes is that farmers will be allowed to sell their produce at a market price directly to private players – agricultural businesses, supermarket chains, and online grocers. Most Indian farmers currently sell the majority of their produce at government-controlled wholesale markets or mandis at assured floor prices. The reforms, at least on paper, give farmers the option of selling outside of this so-called "mandi system", but in practice, this will leave the farmers worse off.
These 'Reform Bills' while directly impacting on small scale farmers in some regions of India, will have far-reaching consequences for the rest of the world, in small scale farming, employment, environment, and food security.
If the Indian Government succeeds in deregulating farming in India and allowing the corporate sector to drive out small farmers in large numbers, other countries will follow suit. In other words, State Governments will try to do the same and deregulate farming in their own countries. They will try to push out small farmers and bring in large-scale industrial farming companies.
We are witnessing a corporate land grab. It may be starting in India, but it will impact the whole planet.
Risk to Small Farms International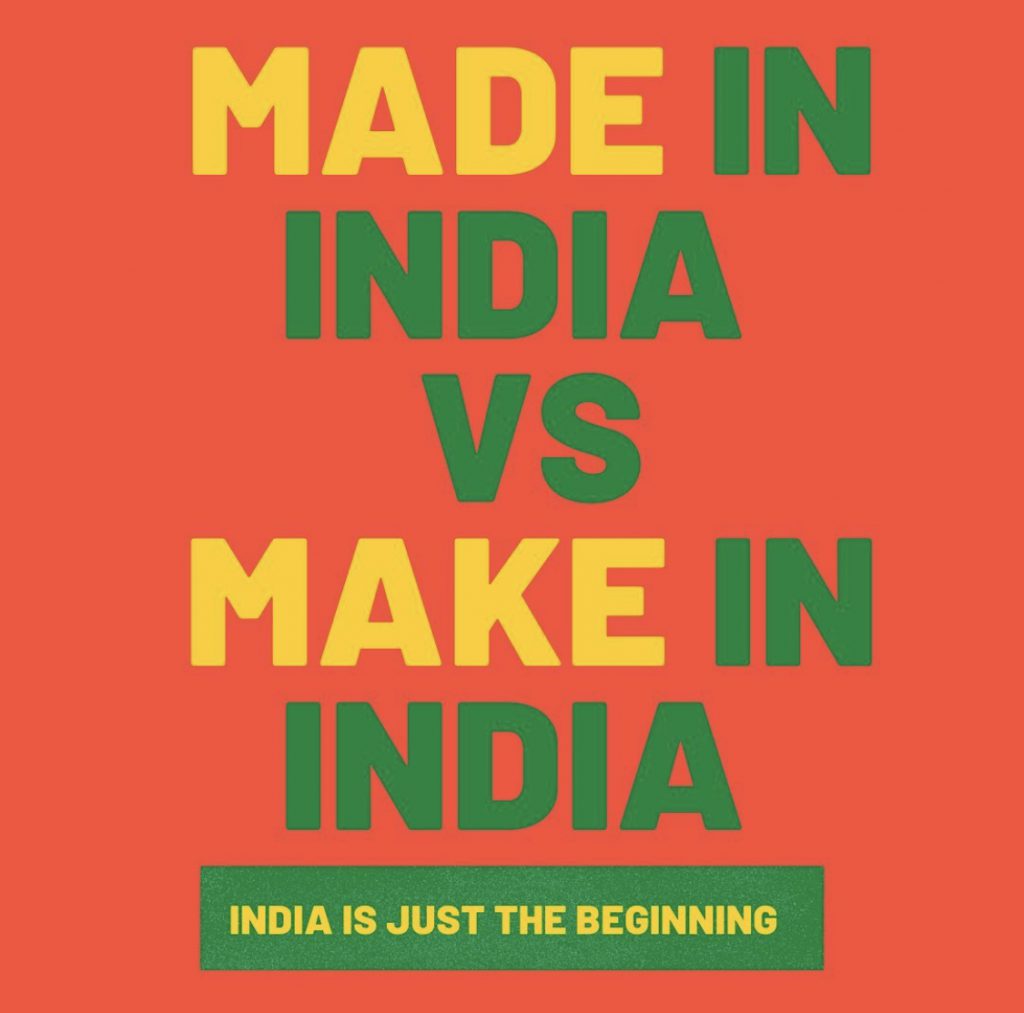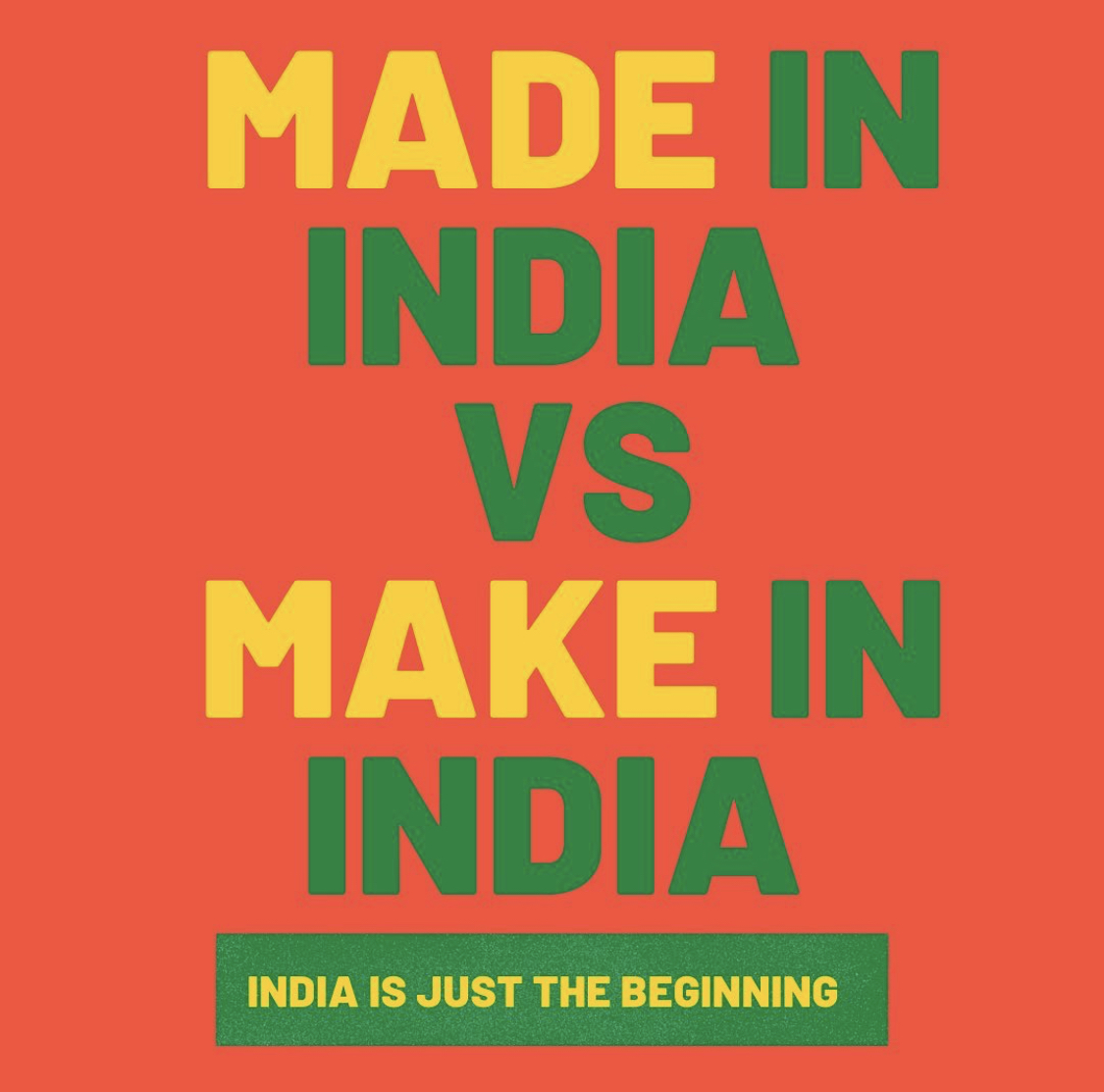 "With… a fundamental shift in the functions of livestock, there is a significant danger that the poor are being crowded out… and global food security and safety compromised." World Bank (2001)
Large scale farming in India will create more competition for the small farmers around the world and the big companies will be able to offer cheaper prices and larger volumes that small farms cannot compete with.
Priced Out of the Market
In 2011, the United Nations Food and Agriculture Organization (UNFAO) stated that food prices had been driven upwards in recent years, due to 'longer-term economic growth in several large developing countries. These countries put upward pressure on prices for petroleum and fertiliser because of the resource-intensive nature of their economic growth and led to increased demand for meat, and hence animal feed, as diets diversified.' The issue with this is, as the prices of fertilizer and other resources required for farming increase, the small farms cannot afford to buy them by comparison to the large-scale industrial farming companies. This, therefore, means small farms have to charge more as they have paid more for farming essentials and the large-scale farming industries are able to change less by comparison to the small farms.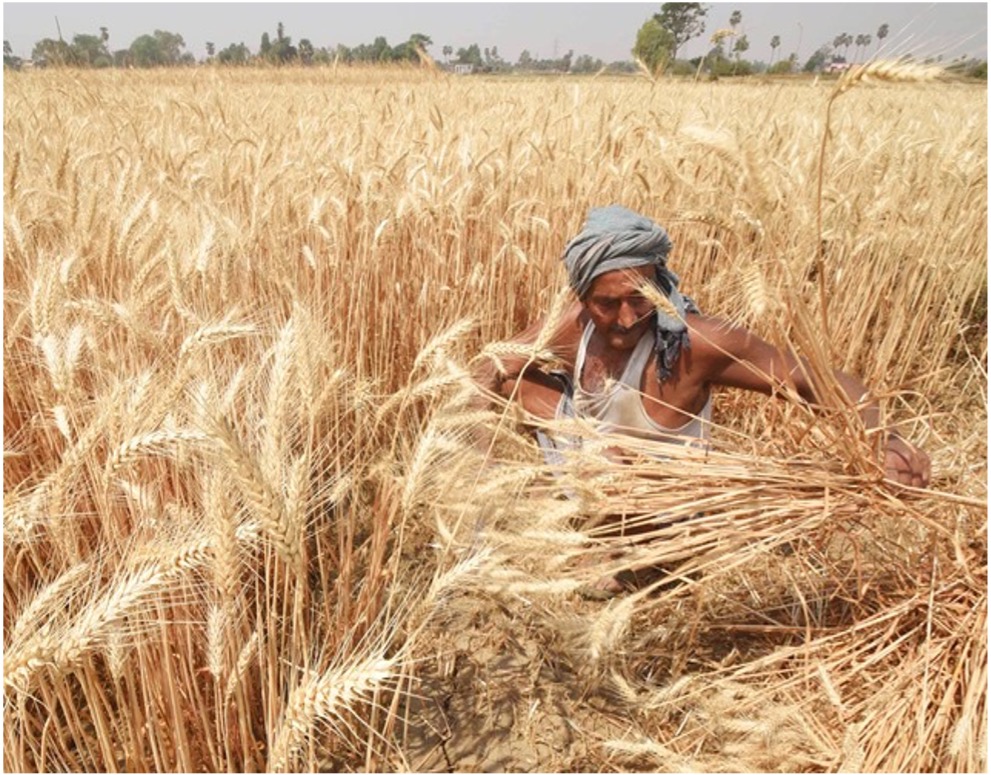 Europe
Across Europe, small farms are disappearing. They struggle to compete with large multinational agro-businesses, they are under pressure from land grabbing, and they face serious challenges to secure public support, as they are often considered unviable and outdated.
Despite the consolidation processes that have been ongoing in the European farming sector for decades, small farms still make up the majority of European farms. More than two-thirds of all farms in Europe have less than 5 hectares of agricultural land, and more than half have a Standard Output of fewer than 333 euros per month before production costs are even deducted. Small farms are therefore a crucial part of the European agricultural system. Nevertheless, their numbers are declining. While in 2005 still, more than 70% of all farms in the EU-27 worked on less than 5 hectares, by 2013 this number had fallen to just over 65%.3 In Romania, to give just one example three family farms disappear every hour.