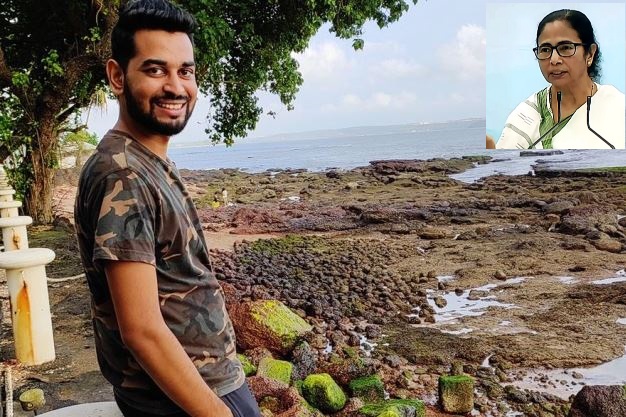 LOK ISSUES
LOK ISSUES
'Mamata Is The Only Leader Who Can Challenge Modi'
Chintan Patel, a sports physiotherapist in Panaji, Goa, feels Trinamool Congress has taken a calculated risk to enter a small state like Goa before emerging on the national stage
Owing to the fact that Goa is the smallest state in the country (40 seats), its political landscape is a little different from that of the other states, especially from that of West Bengal (294 seats). Perhaps Mamata Banerjee decided to start her national political innings from here because it is good to start on a small scale. That according to me is a wise step: to take only as much as one can easily commit to and handle.
The physical and metaphorical distance between the voters and representatives in Goa isn't that much unlike in larger states. The cook employed at my house is a Goan native and says that local representatives do pay their residential areas regular visits. The voters are aware too and take active interest in local politics. Politics isn't just about making promises to the janta, but also executing them properly. Mamata Banerjee and her party candidates will have to build a very strong base in Goa, if they want to make inroads into national politics.
Goa, being a small state, is no stranger to personality politics. It is also no stranger to ideas of cosmopolitanism and being open to other cultures, given its thriving tourism industry. Mamata Banerjee will have to strike a fine balance and really try to understand the local lifestyle well. It is good that she visited the state last month for a few days.
The Goa Assembly elections are scheduled in February 2022. As a sports physiotherapist working with the Goa Cricket Association and Goa Football Association, I come in contact with many star players regularly. One of my friends, footballer Denzil Franco joined TMC recently.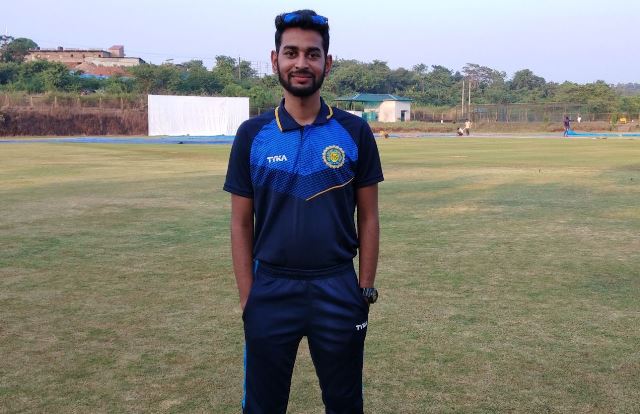 Anyone who fulfils their promises or tries to show genuine intent to understand and solve local issues will win the voter's minds and hearts. During the second wave of Covid in May, Goa wasn't able to handle it well and in the post-pandemic world people are looking for leaders who can be strong and lead from the front in moments of crisis.
The voter nowadays is also more aware thanks to social media and understands that state issues aren't independent from that of the centre. The central leadership does affect and influence state politics in certain cases, such as a pandemic.
I am a Gujarati who has been living in Panaji for nearly five years now and my family is based in Gujarat. A few of my close relatives are actively engaged in politics and I am aware that the wind can change direction any time on any issue in politics. It depends on the charisma of the leader at top apart from the hard work of the party cadre on ground level.
Modiji or let's say the BJP has managed to somehow win over the attention of the janta, but Mamata Banerjee is also a formidable opponent. Perhaps she is the only one giving strong 'opposition' to Modiji. Despite Congress being the single largest party in 2017, they lost Goa, but Mamata held the fort strongly in West Bengal and came back for a successive third stint as Chief Minister this year. It would be interesting to see if TMC can build a strong base in Goa and go from being a strong regional player to a strong national player.