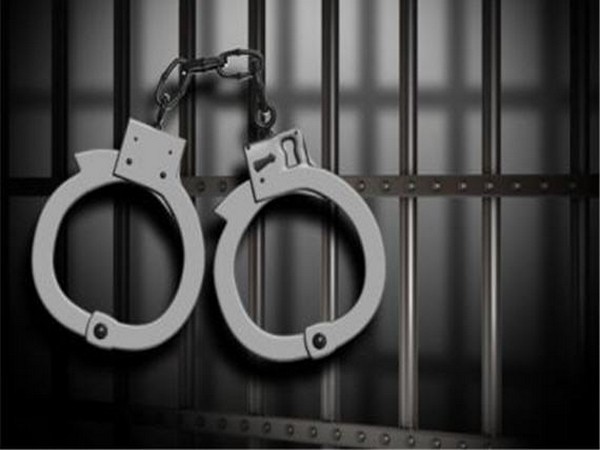 LM NEWS 24
LM NEWS 24
Manipur: 5th Accused Arrested In Viral Video Case
The Manipur police on Saturday arrested another accused in connection with a viral video which showed two women being paraded naked and sexually assaulted in Manipur.
Yesterday, four others who were arrested on July 20 were remanded to 11-day police custody.
"This is the fifth arrest made so far in connection with the months-old video, which went viral days ago," Manipur police said today.
All-out efforts are being taken to arrest the remaining culprits by conducting raids at many suspected hideouts, Manipur police said in a tweet.
The first arrest in the case was made in the early hours of Thursday, hours after the video surfaced widely.
According to a senior police official the incident took place on May 4 in Manipur's Thoubal district and a case of abduction, gangrape and murder was registered in the matter.
Superintendent of Police (SP), K Meghachandra Singh in a statement on July 19 said "As regards the video of 2 (two) women paraded naked by unknown armed miscreants on 4th May 2023, a case of abduction, gangrape and murder was registered at Nongpok Sekmai Police Station (Thoubal district) against unknown armed miscreants."
Manipur has been witnessing violence since May 3, following the protests by the Kuki and Naga communities against the High Court's order asking the state government to consider the inclusion of Meitei community in the category of Scheduled Tribes (ST). Only STs can buy lands in hilly areas.
The majority Meitei community, which occupy the Imphal valley and nearby areas, sought the ST status keeping in view their increasing population and increased requirement of land, so that they could purchase lands in the hilly areas.
Earlier on Friday, state Chief Minister N Biren Singh evaded a question on the demand for him to step down, stating that his job was to restore peace to the state and ensure that the perpetrators of the alleged incident in the viral video are brought to book.
On the raucous protests by the Opposition in Parliament over the issue, Singh said the people in Manipur treat all women in the same way as they do their mothers and sisters and never condone crime, adding that this explains why there were ongoing statewide protests in Manipur.
Earlier, on Thursday, Singh told ANI that the video of the incident was leaked after 40 days and was from May 4, a day after ethnic clashes broke out in Manipur.
"Really shocked when I saw the video. I inquired about the incident and learned that it happened on May 4. This video was leaked after 40 days. I ordered a combing operation (to track down the accused), and, last night itself, we arrested one of the accused," the Manipur chief minister said on Thursday, adding that the government will take strict action against all the perpetrators and would even consider pressing for death penalty for the perpetrators. (ANI)
Read More: http://13.232.95.176/