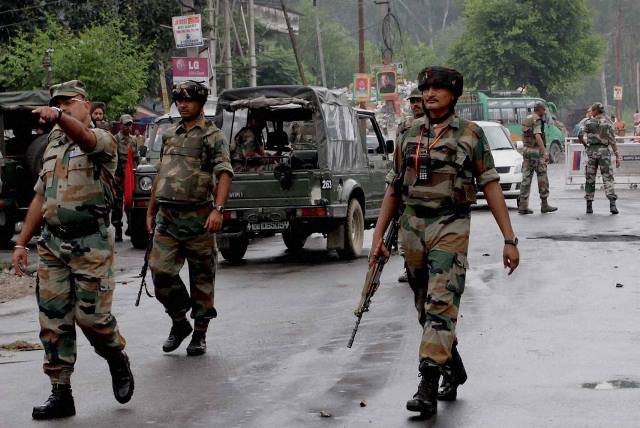 LM NEWS 24
LM NEWS 24
Manipur: Armed Rioters Open Fire Towards Haraothel Village, Casualties Reported
Armed rioters began unprovoked fire towards village Haraothel in Manipur on Thursday morning and swift action by the Army resulted in cessation of firing, said the Indian Army, adding that some casualties were also reported.
"Unprovoked firing by Armed Rioters towards village Haraothel in Manipur commenced at 5.30 AM. Own troops deployed in the area immediately mobilised to prevent escalation of the situation. While enroute to the site, own columns drew effective fire from armed rioters. Own troops responded in a calibrated manner to prevent any collateral damage. Swift action by troops resulted in the cessation of firing. Unconfirmed reports indicate some casualties. A build-up of large crowds in the area also reported", the statement of the Army said.
Meanwhile, Congress leader Rahul Gandhi's convoy which was on its way to Manipur's Churachandpur was stopped by local police at a check post near Bishnupur, which is about 20 kilometres from the State capital Imphal.
Gandhi who had landed in Imphal earlier today for a two-day visit was on his way to Churachandpur where he planned to meet people displaced by the recent clashes at the relief camps.
Ethnic clashes broke out in the State nearly two months ago on May 3 after clashes erupted during a rally organised by the All Tribal Students Union (ATSU) to protest against the demand for the inclusion of Meiteis in the list of Scheduled Tribes (STs). (ANI)
Read More: http://13.232.95.176/