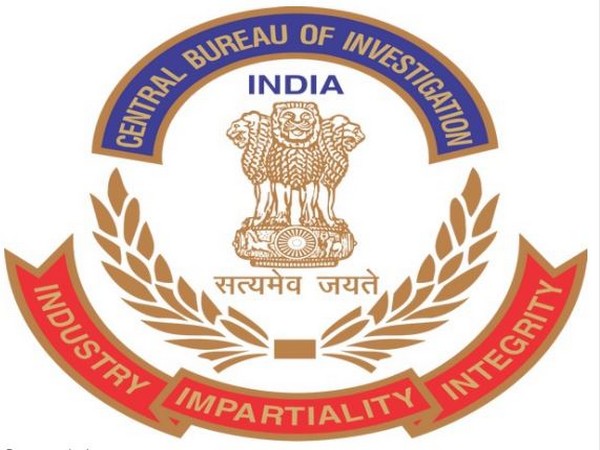 LM NEWS 24
LM NEWS 24
Manipur Video: CBI Registers Case, Launches Probe
The CBI on Saturday registered a case in connection with Manipur viral video where two women were purportedly seen being paraded naked.
The video, which surfaced on social media and triggered a war of words between the BJP-led Centre and the Opposition, over the Manipur situation was from May 4, the day after ethnic clashes broke out in the Northeast state.
"The CBI has registered an FIR in the matter. More details are awaited," a CBI officer said.
According to sources, a SIT had been formed earlier under the supervision of senior level officer to investigate the case while officials of the CBI, who are currently in Manipur, will investigate other cases including the one pertaining to the viral video.
"The CBI team will question the arrested accused. The process of handing over the evidence is already underway by the local police," a source told ANI.
On Thursday the Ministry of Home Affairs (MHA) referred the case to the CBI and within 48 hours a case was registered by the agency.
Manipur Police arrested six accused after the video went viral.
According to sources, the mobile phone from which the viral video was shot has been recovered and the person who shot it has also been arrested.
The violence in Manipur erupted after a rally by the All Tribal Students' Union of Manipur (ATSUM) on May 3 to protest against the high court order, asking the state government to consider adding the Meitei community to the list of Scheduled Tribes (STs).
Meanwhile, a delegation of 20 members from opposition political parties reached Manipur on Saturday.
The members will meet people affected by violence during their two-day visit to the state.
With the Opposition vocal on the Manipur issue, seeking a discussion in both Houses and demanding a statement from Prime Minister Narendra Modi, the ongoing Monsoon Session of the Parliament has seen repeated disruptions and little business. (ANI)