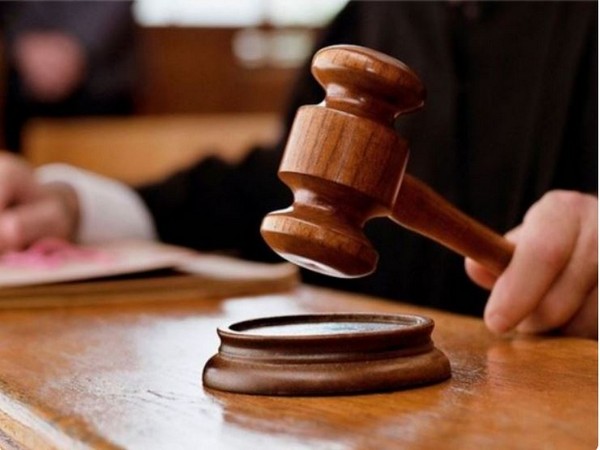 LM NEWS 24
LM NEWS 24
Manipur Violence: Accused Seiminlun Sent To Judicial Custody
Delhi's Patiala House court on Wednesday sent Seiminlun Gangte to judicial custody.
Gangte was recently arrested in a case of violence due to transnational conspiracy of leadership of terror outfits based at Myanmar and Bangladesh.
He was on Wednesday produced before the NIA special court after the end of NIA remand period.
Special NIA Judge Sanjay Garg send Seiminlun Gangte to Judicial Custody for 30 days.
Accused Seiminlun Gangte was recentlty arrested from Manipur and brought to Delhi.
It was alleged that Myanmar and Bangladesh based terror outfit leadership have hatched a transnational conspiracy to wage war against India.
The investigation agency has registered a case under anti terror law Unlawful Activities Prevention Act (UAPA) and other laws.
As per NIA, it arrested Seiminlun Gangte in a case related to a transnational conspiracy by Myanmar and Bangladesh based leadership of terror outfits to wage war against the Government of India by exploiting the current ethnic unrest in the State of Manipur.
The case was registered suo motu by the NIA on 19.07.2023 at New Delhi.
It was stated that during the course of the investigation it was found that Myanmar and Bangladesh based militant groups have entered into a conspiracy with a section of militant leaders in India to indulge in incidents of violence with an intention to drive a wedge between different ethnic groups and to wage war against the Government of India.
For this purpose, the terror leadership have been providing funds to procure arms, ammunition and other types of terrorist hardware which are being sourced both, from across the border, as well as from other terrorist outfits active in North Eastern States of India to stoke the current ethnic strife in Manipur, said the Agency.
Further investigation in the case is underway, the NIA informed the court. (ANI)
Read More: https://lokmarg.com/