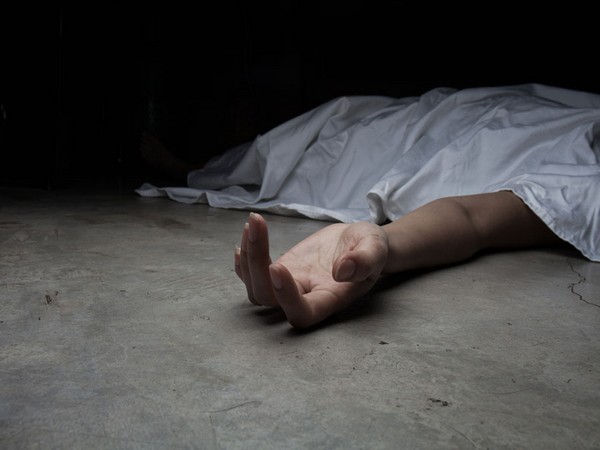 LM NEWS 24
LM NEWS 24
Mathura: Teen Dead, Several Injured After Getting Electrocuted At Event
A teenager died from electrocution and several others were injured in the Kosikala police station area of Mathura on Wednesday morning.
According to local sources, a religious preacher, Khatu Shyam Baba, was holding a session for his followers when an iron barricade got electrified and one teenager, seated in close proximity, received severe electric shocks and died at the scene.
More than half-a-dozen people were injured in the incident, sources informed further.
"All the injured persons were admitted to a nearby hospital. Some of them were discharged after receiving first-aid while the rest are still undergoing treatment at the hospital. We learned that the incident took place at 1.30 am on Wednesday morning when local artistes were singing bhajans (devotional songs) on stage and the devotees were sitting rapt in the audience," the local SP said.
"The current from the generator electrified the iron barricade and bedlam broke after the teenager was electrocuted to death. The electricity supply in the area was stopped and injured rushed to a nearby hospital," the officer added.
The SP confirmed that the generator set was the source of the electrocution incident.
"The family members of the deceased lodged a complaint. A case was registered and an investigation is underway," the officer said.
The SP said the oeganiser had sought necessary permissions before holding the event, adding that it was accident that occured due to negligence. (ANI)
Read More: http://13.232.95.176/