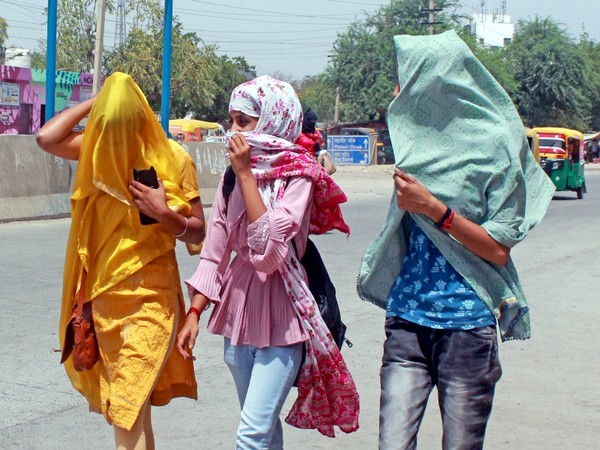 LM NEWS 24
LM NEWS 24
Maximum Temp Rising Across North India
The maximum daytime temperature is on the rise across North India, including Shimla, is on the rise over the last few days, with areas in the NCR region recording the highest temperature of 29.6 on February 18, according to data shared by the India Meteorological Department (IMD).
No rainfall is expected in the North Indian belt over the next few days, the IMD said, adding that a minimum temperature of 11.4 degrees Celsius was recorded on Sunday.
The maximum daytime temperature is also on the rise in the capital of Himachal Pradesh.
On Saturday, Shimla recorded a minimum temperature of 14.4 degrees Celsius, its highest at this time of year since February 23, 2015, when it logged a minimu temperature of 14.2 desgrees Celsius.
Solan recorded a maximum temperature of 29.5 degrees Celsius on February 16, surpassing the last highest of 28.5 degrees Celsius recorded on February 26, 2021.
The relative humidity was recorded at 95 per cent with no rainfall.
Though the national capital experienced moderate fog on Saturday morning, the highest temperature on Sunday is expected to reach as high as 31 degrees Celsius, the IMD said, adding that there will be clear skies by the end of next week.
Further, according to the agency, the daytime temperature across the Capital is set to rise over the next few days, reaching a maximum of 32 degrees Celsius. (ANI)
Read More:http://13.232.95.176/