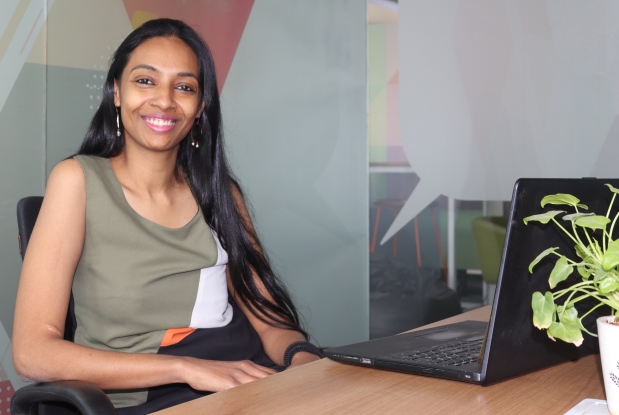 LOK ISSUES
LOK ISSUES
'A Sexuality Coach Is Like A Wellness Guru, Helps Mental Wellbeing'
Pallavi Barnwal, a Delhi-based, certified relationship & sexuality coach, talks about sex illiteracy and why men still find it intimidating to date a sexuality coach
I have been working as a relationship and sexuality coach since 2018. It wasn't a conscious choice. One thing just led to another. My transition from a regular corporate employee to being a sexuality coach began in 2017 when I started off by sharing my personal experiences through an anonymous page on Facebook.
Readers, both men and women, would reach out to me asking for help on their problems and queries related to sexuality. They said they couldn't share it with anyone in person due to the fear of social judgment. Even now, a common pattern in all my discussions is: "You are the first person I am telling this about".
India does not offer full-fledged courses in this field. There are a few institutes which offer courses on sex education but at the university level, there is no course except sexology which deals with clinical issues. However, not all issues in the bedroom require clinical treatment or medicine. Most people who reach out to me need acceptance, inclusion and lack of judgment.
I did one certification from an NGO on sexual health rights and followed it up with a couple of courses in the US. I am a neuro-linguistic programming (NLP) practitioner now. Sexuality coaching is a wellness programme much like any other procedures that we have for mental, emotional and physical health but it goes beyond psychology. It takes into account one's attitude, moral baggage, premonition etc. It is complex, not a cut-and-dried bunch of prescriptions. But thankfully, awareness is increasing about this profession.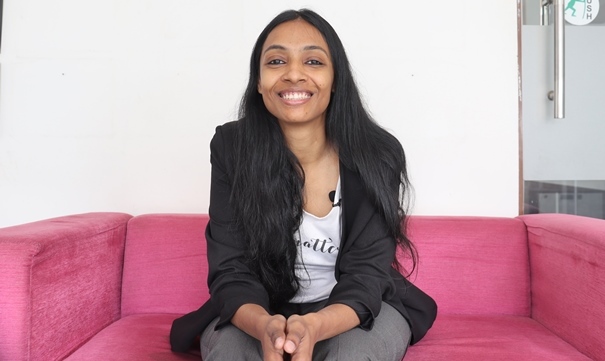 One big challenge however is the social acceptance. A close friend once told me that in India it is difficult for a man to accept a wife who works as a sexuality coach. This was a punch on my face. I had been through one or two relationships where my partner would find it hard to tell people about my career and even if he did, people will find an excuse to label me. I have seen this hesitation in men I have been dating.
Even among my family circle, my profession remains a taboo. I recently shared a published article on my work in my family group, thinking it was worthwhile. It was met with radio silence. Contrast to that, when a cousin of mine was featured in a local newspaper, the extended family members fell over one another to congratulate her. But I am happy that my parents have accepted my profession and encourage me for the "good work".
Social media has been a great leveler and my biggest asset when it comes to both reach and acceptance. A lot of people have referred me to people in their circle. Social media gives people an anonymity shield so they could reach out to me without the fear of being judged, compared to reaching out in person.
More than trolls or criticism on social media I come across a patriarchal entitlement, where I get messages from men asking for my contact details, or indulging in inappropriate conversation. Reading some of the direct messages on social media, I feel we have rapists roaming free on the road. People don't understand there is something called boundaries, online or offline.
There are so many perversions, distortions and an absolute lack of education when it comes to sexuality. There is sexual depression that leads to objectification of women and consent in relationships is almost non-existent. I feel that to make a sexual healthy society and mindset we need more professionals in this space. So I am in for a long haul here.
As Told To Mamta Sharma