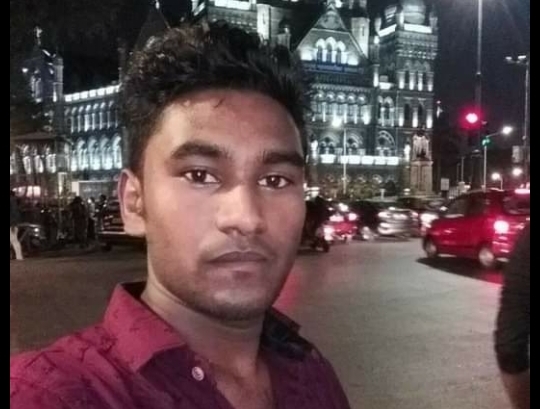 LOK ISSUES
LOK ISSUES
'Tough Times Don't Last, Tough People Do'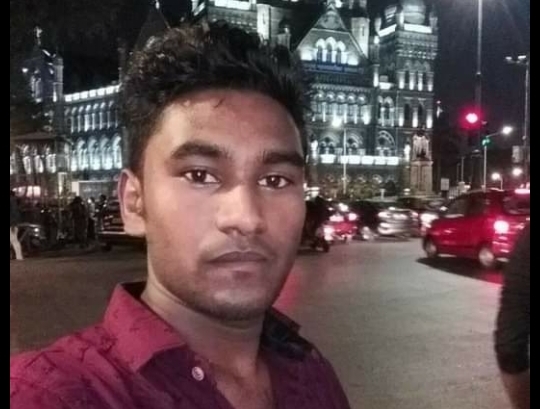 Dineshwar Kumar is 22. He was working as a bartender in Mumbai when Covid-19 struck last year. Kumar was one of the millions who made the desperate journey back home, only to have to repeat it this year. He is jobless now.
I don't know what to say anymore. Just after finishing my studies I left for Mumbai to find work, and things have been going downhill ever since I stepped out to make a living on my own.
I left for Mumbai from my hometown in 2019 and you know how things have been from 2019-end and the beginning of 2020. Last year, I had come down to my hometown in Jharkhand with a whole horde of people by train. I again chose to travel by train this year. I got a Covid test done before boarding the train though, and had tested negative.
Thankfully I am single and could make travel plans quickly. Migrant workers are having to pay exorbitant rates for a seat on the train to their respective hometowns or villages. Where others were paying upto ₹2,000 for a ₹200 ticket, thankfully I only had to pay a fine of ₹1,000. I did not get a seat, I came standing all the way or sitting for some time on the empty space beside the seats.
I heaved a sigh of relief after reaching home on April 18. Once the partial lockdown was announced in Mumbai I knew things would get serious. I feel sad about the way the pandemic is still continuing to rule our lives. After Unlock, when our lives went back to normal and the number of cases subsided, I thanked God that we had survived the pandemic only to be surprised by it later this year.
I had gone back to Mumbai around June last year. Thankfully I got back my old job as a bartender, but the hospitality industry wasn't doing really well. The sector needs a big shot in the arm.
I am the youngest among siblings and yet this pandemic is something that doesn't discriminate between people age-wise. Any other time your elders protect you, but the pandemic's nature is such that it is to each his own.
Dineshwar Kumar at his Jharkhand home
I follow all Covid-related protocols but still feel worried about first my life and then about my livelihood. I wish the State Government takes care of us. They hire youngsters from other states, so shouldn't they devise a youth outreach programme to see how they can tap the youth? '
I used to love my job in Mumbai; big cities teach you to be more confident of your life choices and also learn from others. I wish we have a similar environment in Jharkhand where people from different sectors can meet and learn from each other. We need to broaden the horizon of the state's youth.
I have been looking for a job since coming to my hometown, but haven't been successful till now. I believe in individual willpower and strength though and am sure I will make a good life for myself. When the going gets tough, it's the tough who get going. Tough times do not last long, but tough people do.
As told to Yog Maya Singh