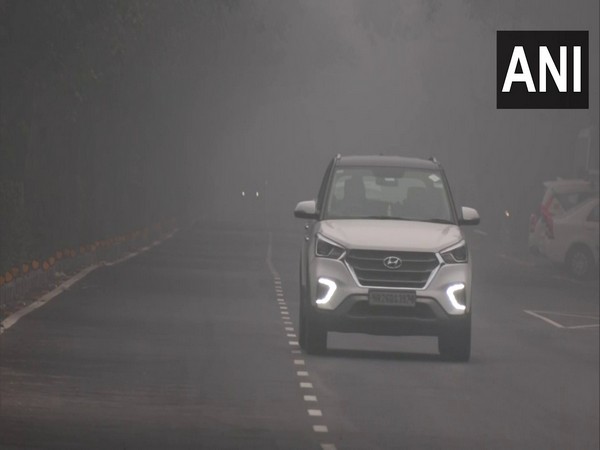 LM NEWS 24
LM NEWS 24
Minimum Temp Reaches 1.5° In Delhi Ridge Area
The National Capital Territory of Delhi recorded a minimum temperature of 1.5 degrees in the Delhi ridge area on Saturday as the cold wave conditions continue to grip northern India. As a result, many parts of Delhi are covered in thick and dense fog.
Several visuals from RK Puram show the low visibility in the capital due to intense fog.
In several parts of Haryana, Chandigarh & Delhi, cold wave to severe cold wave was observed on Saturday.
The cold wave was also witnessed in some areas of East Uttar Pradesh, East Rajasthan, and in isolated pockets over West Rajasthan, East Madhya Pradesh.
Many parts of East Madhya Pradesh, West Uttar Pradesh and isolated pockets over Himachal Pradesh, Punjab, Bihar, and West Madhya Pradesh are also experiencing extreme cold waves.
The Indira Gandhi International Airport reported disrupted flight operations as over 12 arrival flights were delayed at the airport from different destinations due to dense fog and low visibility.
Not just flights but as many as 32 long-distance trains are running behind their scheduled time by seven or more hours due to low visibility and the rough weather.
The minimum temperature in many places in the northern belt reached close to the freezing point, with Bikaner in Rajasthan recording the lowest at exactly 0 degrees Celsius.
While the Chhatarpur district of Madhya Pradesh recorded a minimum temperature of 0.2 degrees Celsius on Friday night.
The Indian Meteorological Department (IMD) predicts that the cold wave would continue in the first half of the next week as well. (ANI)
Read more: http://13.232.95.176/