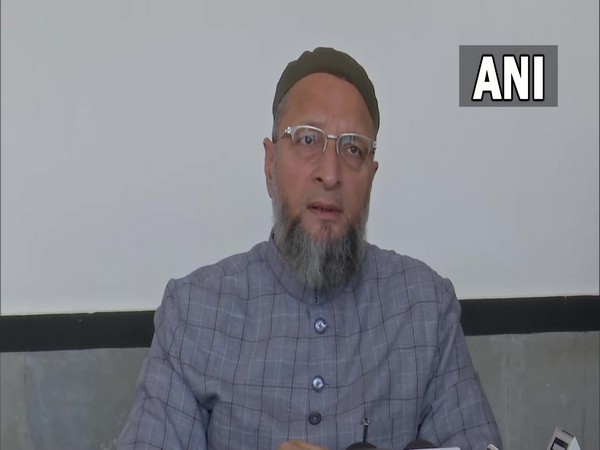 LM NEWS 24
LM NEWS 24
Miscreants Pelt Owaisi's House With Stones In Delhi
Unidentified miscreants arrived at the All India Majlis-e-Ittehadul Muslimeen (AIMIM) chief Asaduddin Owaisi's residence in the national capital and allegedly pelted stones at it, damaging windows on Sunday evening, the police said.
Following the incident, AIMIM Chief approached the police and lodged a complaint.
In his complaint, Owaisi alleged that stones were pelted at his Delhi residence by some unknown miscreants.
The incident happened at the Delhi residence of the AIMIM chief at Ashoka Road area at around 05.30pm.
Following information, a team of Delhi police led by an Additional DCP visited his residence and collected evidence from the spot.
Owaisi in his complaint to Parliament Street Police Station, alleged that a group of miscreants pelted stones at his residence, and damaged windows.
"I reached my residence at 11:30 pm. Upon returning I found the glass of the windows broken and stones/rocks lying around. My domestic help informed that a group of miscreants threw stones at around at the residence around 5:30 pm," Owaisi alleged.
The AIMIM chief also said that this is the fourth such attack at his residence.
"This is the fourth time such an attack has taken place. The area surrounding my house has enough CCTV cameras, and the same may be accessed, and the culprits should be apprehended immediately. It is conceived that such acts of vandalism are happening in such a high-security zone," the letter further stated.
"Immediate action must be taken, and the culprits should be arrested at the earliest," he added in the letter. (ANI)
Read More:http://13.232.95.176/