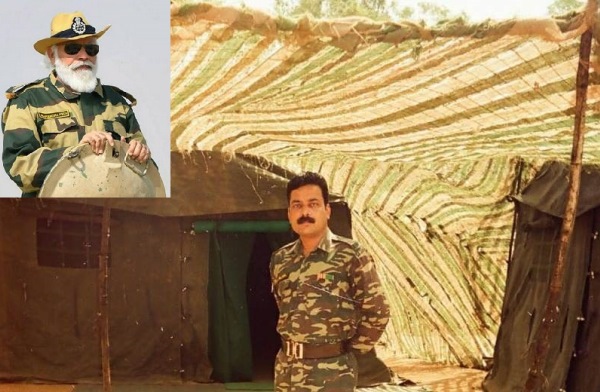 LOK ISSUES
LOK ISSUES
'Modi's Diwali Visits A Morale Booster For Soldiers'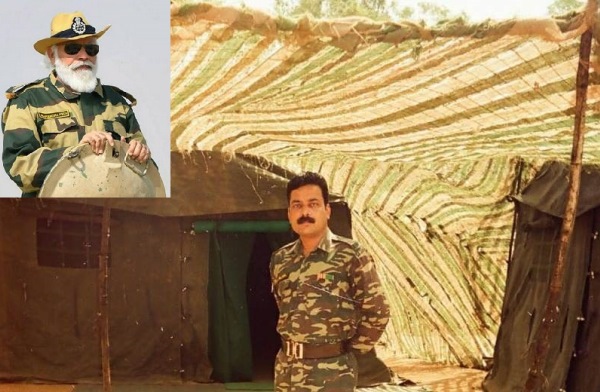 Mohan Paliwal, 56, an ex-serviceman from Pune, says a soldier may feel a bit gloomy for having to spend a festival away from home and family. On such occasions, a visit by PM can raise his spirits
I have served Indian Army for nearly two decades in official capacity and after taking retirement a decade ago, I am still unofficially serving the force in my social capacity. Which is why I keep a close watch on the events related to the country's safety and security.
I feel very happy with the way Prime Minister Narendra Modi has handled the situation on our borders so far. Ever since he assumed office, Modiji has spent each Diwali with the armed forces and tries to cover posts of strategic importance in each of his visits.
In my entire career, no political leader except George Fernandes visited the forward posts in his or her personal capacity. There are many festivals that I have spent away from family and I can tell you from my personal experience, that on such occasions you cannot escape feeling a little gloomy. But if the country's Prime Minister pays you a visit on that day, it makes you feel valued, respected; as if you truly belong. Therefore, I feel Modiji choosing to spend every Diwali with defence personnel will be a morale-booster for the troops for a long time to come.
This year, Modiji chose to visit the army personnel at Longewala, Rajasthan, which is very symbolic in nature. When the PM and the RM (Defence Minister) visited Ladakh early this year, it was a direct message to China and, in my opinion, the Longewala visit on Diwali was a message to Pakistan, which often functions in the shadows of China.
Visiting the western border at a time when the eastern border is 'active' is a smart move to my understanding. China and Pakistan should know that we are ready on both the eastern and western fronts. Also, Longewala was one of the first places where a major battle was decisively won during the 1971 India-Pakistan War. I wish I could visit the war memorial there.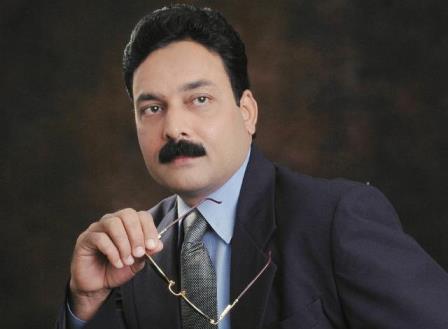 His critics say that Modiji is incapable of maintaining good relations with our neighbouring countries, but I believe he is handling it fine. If our neighbours believe that they can arm twist India, then they are mistaken. Modiji is not afraid of any bullying nation and his belief in our defence capabilities will be honoured by the men in uniform. China might have started the LAC standoff but look how it has been cornered from all sides today.
I have never met the Prime Minister but saw him fleetingly once in Delhi and marvelled at his energy and confidence. I believe his lifestyle is as disciplined as a soldier and he can take quick decisions, just like the top brass at a defence unit does. He feels like one of us.
Right from the time I joined the NCC wing during my school and college years in Bhopal, I have valued discipline. I was the first one from my extended family to join Indian Army and I strongly wish that my coming generations would also serve the force. I was associated with the Medical Corps and I absolutely loved my stint. While I have taken retirement, my wife continues to serve the Army.