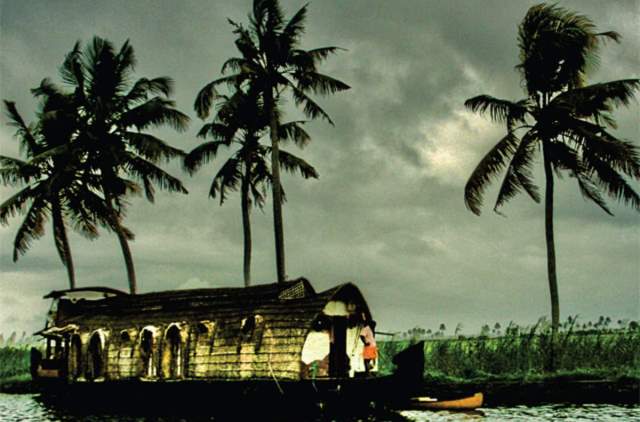 LM NEWS 24
LM NEWS 24
Monsoon 2023: Yellow Alert in Eight Districts Of Kerala
The India Meteorological Department (IMD) forecast widespread rain in Kerala on Friday and issued a yellow alert for eight districts in the state.
With Cyclone Biparjoy forecast to be intensified in the next 36 hours, the weather department has also advised fishermen not to venture into the seas off the coast of Kerala, Karnataka, and Lakshadweep.
The districts in Kerala where the yellow alert is issued on Friday are Thiruvananthapuram, Kollam, Pathanamthitta, Alappuzha, Kottayam, Idukki, Kozhikode, and Kannur.
The monsoon will advance to the remaining parts of Kerala, some parts of Tamil Nadu, Karnataka, and the Northeast in the next 48 hours, said India Meteorological Department (IMD) on Thursday.
The Southwest Monsoon hit India on Thursday with its onset over Kerala, a week after the normal date of June 1, said IMD.
Cyclone Biparjoy is set to intensify in the next 36 hours and will be heading north-northwestwards in the next two days, the India Meteorological Department (IMD) said in a tweet on Friday. The weather department had also advised fishermen not to venture into the Arabian Sea. Those who were out at sea were advised to return to the coast, it had said earlier. (ANI)
Read More: http://13.232.95.176/