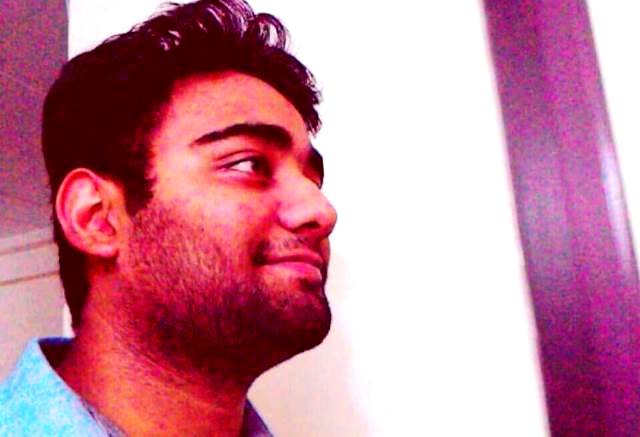 LOK ISSUES
LOK ISSUES
Moonlighting is Cool, That's Why Old-School Tech Firms Hate It
Rishabh Verma, a seasoned IT professional, says moonlighting is rampant and barring employees from it will label an IT firm as a bad employer
Moonlighting is all over the news — newspapers, digital media and even international media like BBC. I wonder if it's the term "moonlighting" that has captured the attention of people or the act itself.
When I first heard the word, I had to consult a dictionary to understand the meaning. According to the Oxford dictionary, moonlight is a "verb", and it means 'to have a second job that you do secretly, without telling your main employer'; usually done in late hours thus called moonlighting'. This was a great realisation for me. Because I had been moonlighting for years but never knew that I was doing such cool-sounding work.
This whole debate around moonlighting sounds laughable. I wonder if companies are so dumb and naive that they have woken up about the practice only recently. This has been going on for donkey's years in the tech industry.
Moonlighting has become more rampant after Covid when all of us were working from home. Probably, that's how it came to the notice of tech companies. Recently, I read the news that Wipro fired 300 employees who were found to be working for competitors. The chairman Rishad Premji called it "cheating — plain and simple".
In my view, with such actions, Indian tech giants are setting a bad precedent. This will discourage tech talents from joining them. If employees are delivering their 100 per cent and fulfilling duties, companies should stop interfering in their lives beyond work hours.
ALSO READ: Making Light of Moonlighting
I want to know if they have ever tried to know the reason behind moonlighting. Some who take it up as a side-hustle for financial stability in an increasingly precarious job market while others are looking for creative satisfaction. It's not the same as working two full-time jobs to pursue a hobby or even an ambition for some additional cash.
I also read that IT companies have started reaching out to legal firms to draft stricter employee agreements to fight against moonlighting. Are they solving the right problem? They have still not realised the problem exists in them. They have to provide better pay or create better opportunities within the organization to satisfy the creative needs of employees.
Food delivery start-up Swiggy has done outstanding work by announcing a policy that allows its employees to take up projects outside of their regular employment at the company, during the hours away from work. This is a good move.
For India-based tech giants, whether they like it or not, employees will continue taking up outside projects. There are many Reddit groups and Discord channels that offer tips and leads to aspiring moonlighters in India.
Amidst this whole debate, I just had an epiphany. Now, I know the real reason behind the opposition of tech companies to moonlighting. They are angrier with the word than the act itself. This is the tendency of traditionalists to reject anything which sounds cool.
As told to Md Tausif Alam