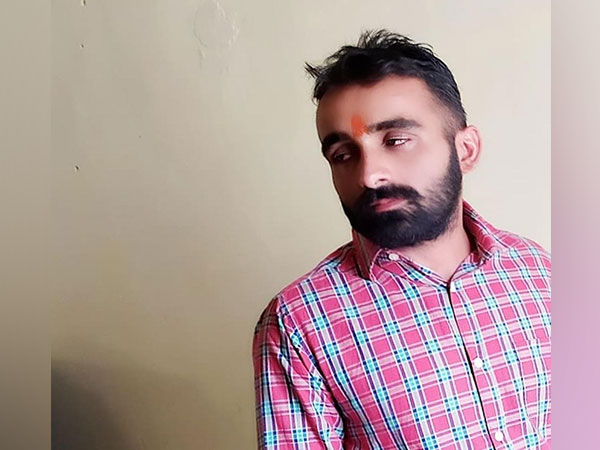 LM NEWS 24
LM NEWS 24
Moosewala Murder Accused Bishnoi Extradited To India From Azerbaijan's Baku
Prime accused in the Sidhu Moosewala murder case, Sachin Bishnoi alias Sachin Thapan has been extradited to India from Baku, Azerbaijan by Delhi Police Special Cell.
Delhi Police Special Cell Commisioner HGS Dhaliwal said that the police will hold a detailed press conference later today.
Bishnoi, a relative of notorious gangster Lawrence Bishnoi, had been absconding after the sensational murder of Moosewala in May 2022.
According to reports, Bishnoi who hails from Punjab's Fazilka was detained in Azerbaijan in August last year.
A few days before Sidhu Moosewala's murder, Bishnoi fled the country using a forged passport.
Meanwhile, earlier this month, the National Investigation Agency (NIA) had arrested notorious jailed gangster Lawrence Bishnoi's key aide Vikramjeet Singh alias Vikram Brar, after his deportation from United Arab Emirates (UAE) to India.
Also, gangster Lawrence Bishnoi has been brought to Delhi from a Gujarat jail and lodged in the national capital's Mandoli prison. He has refused his involvement in Moosewala's killing.
Sidhu Moosewala, 28, was shot dead on May 29 last year in Mansa, a day after the Punjab government curtailed his security cover.
The singer was shot at point-blank range and declared dead on arrival at the Mansa civil hospital. The assailants fired over 30 rounds at Moosewala, who was found slumped in the driver's seat by locals.
The investigation suggested gangster Lawrence Bishnoi was the mastermind of the daylight killing. His close aide Goldy Brar, who is said to be based in Canada, was also under investigation in this case. Police issued a Red Corner Notice against Brar through Interpol.
The incident occurred two days after Punjab Police withdrew the security cover of 424 persons, including that Moosewala.
Moosewala had fought an election from Mansa in the last Assembly election on a Congress ticket but was defeated by AAP's Vijay Singla. On November 23, the National Investigation Agency (NIA) arrested Bishnoi in a case related to the alleged conspiracy to recruit youth to carry out terror strikes in Delhi and other parts of the country. (ANI)
Read More: http://13.232.95.176/