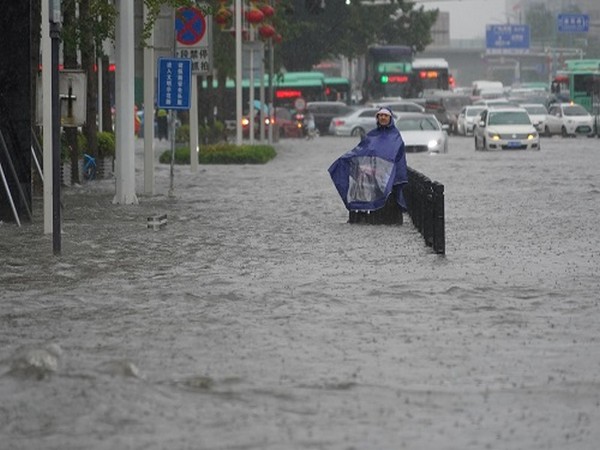 LM NEWS 24
LM NEWS 24
More Than A Million Displaced As Heavy Rain Lashes China's Hebei
More than a million people have been relocated from their houses in China's Hebei province following a catastrophic storm earlier this week, with officials warning that it could take a month for the waters to recede in certain parts, CNN reported citing the state media.
Rain from Typhoon Doksuri's remnants pummelling the northern province of 75 million people, as well as the surrounding cities of Beijing and Tianjin resulted in massive flooding.
Massive flooding stranded inhabitants, washed away bridges and highways, claiming the lives of at least 22 people. According to state media sources, evacuees have been transported to improvised shelters in hotels and schools.
People are dropping off donations to these shelters or setting up food stalls via social media, while a district authority in Tianjin has asked citizens to assist house their displaced relatives and neighbours, according to CNN.
As of Wednesday, authorities had discharged about a billion cubic metres of floodwater into flood control zones, which included farms, residential areas, lakes, and wetlands, CNN reported citing the state media.
Many of those evacuated in Hebei, an industrial and agricultural centre that is home to many of Beijing's commuters, were forced to abandon their homes in areas where officials discharged pent-up floodwaters that had overflowed reservoirs and rivers. (ANI)
Read More: http://13.232.95.176/