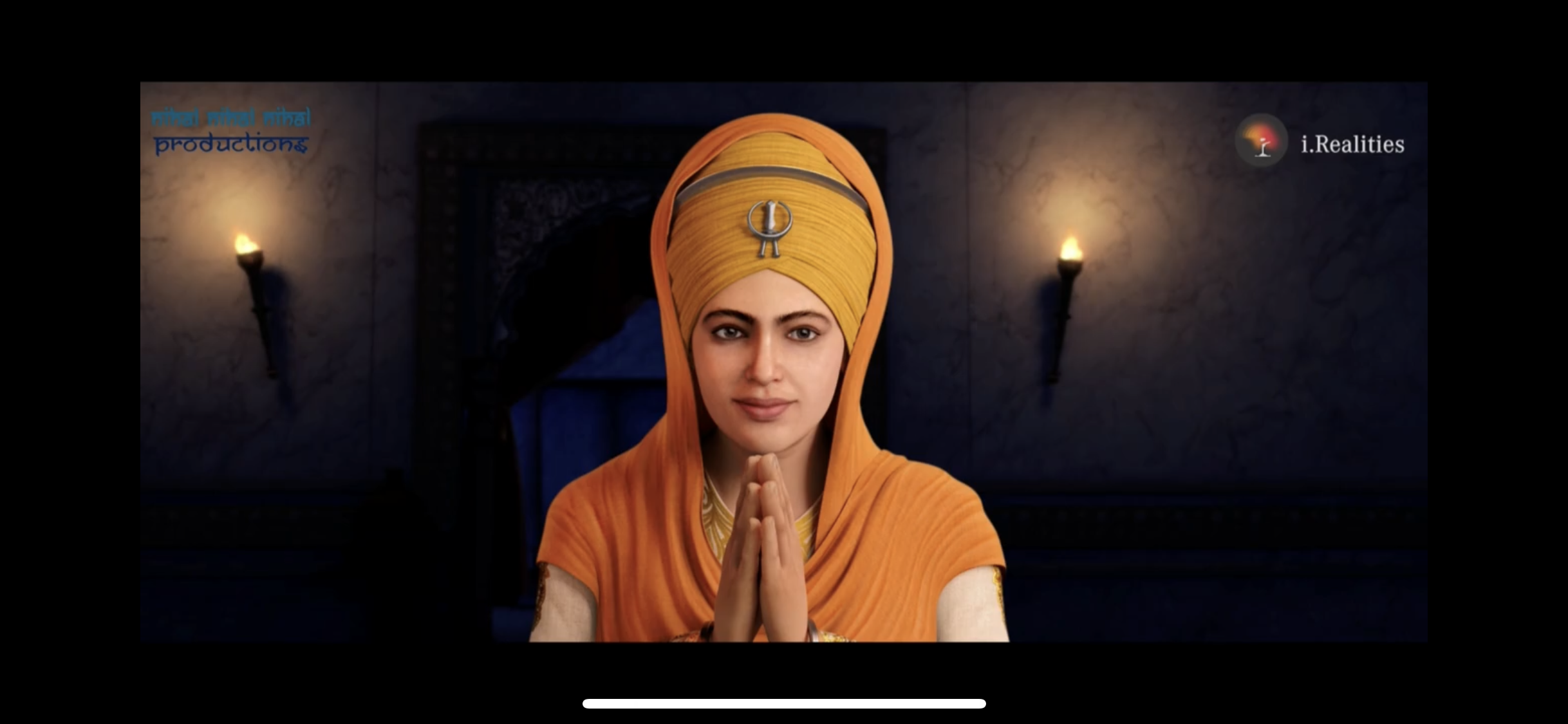 THEBUZZ
THEBUZZ
Motherhood the Movie- Empowering Sikh Women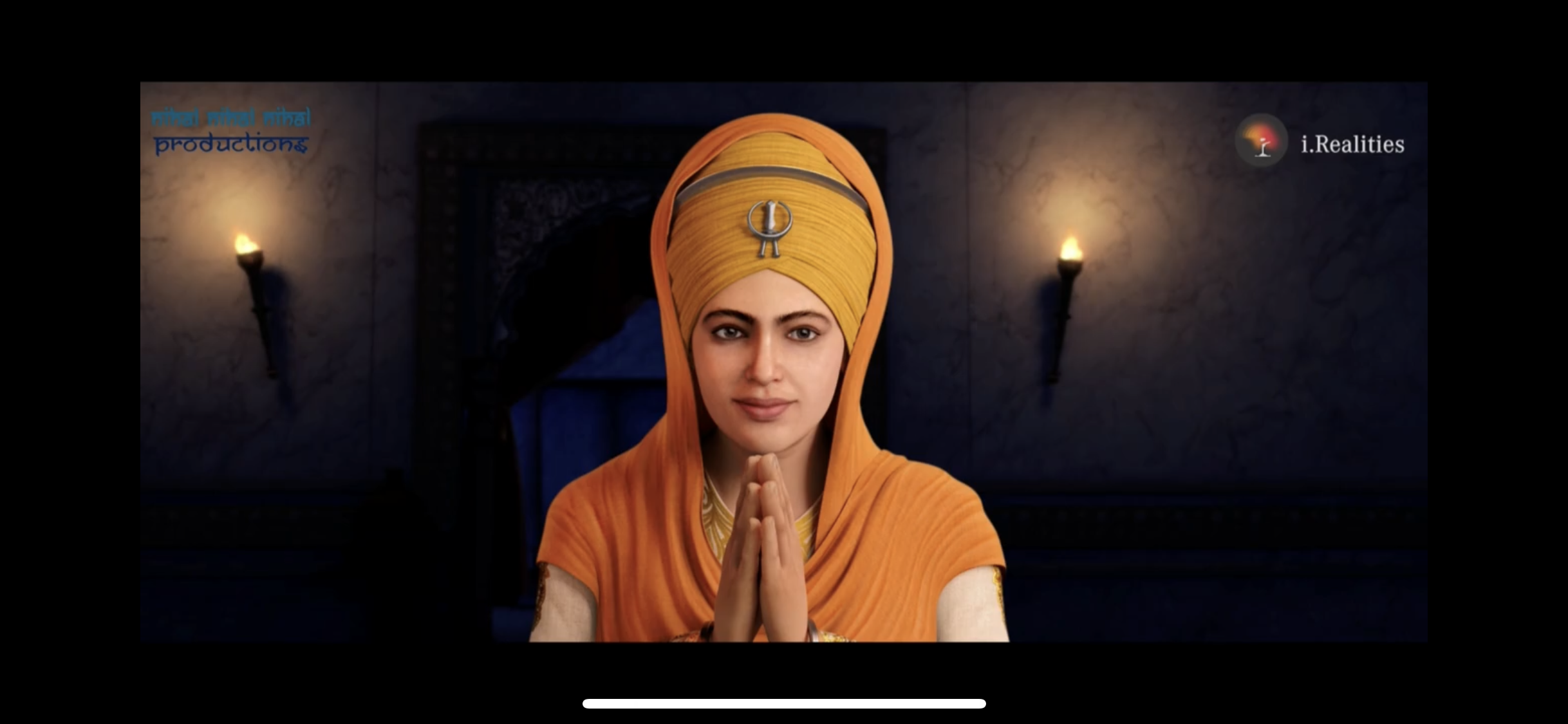 The Storyline
In the 17th century, the Indian subcontinent had fallen victim to countless invasions and atrocities. People's homes and wealth were pillaged, their right to live a dignified life was denied and their right to practice faith freely was assaulted. Forced religious conversions had become the norm. Into this dangerous climate… the Khalsa was born.

The Khalsa was a universal brotherhood of warrior saints. Their primary purpose was to protect the meek from further oppression and tyranny. Swearing to defend the people's right to live freely, the Khalsa adorned a unique physical identity, as per their divine mission: to stand out from the crowd, be ever ready to protect others, and continually fight for humanity.

Such was the extraordinary birth of this Khalsa at Anandpur Sahib in 1699, whose spiritual father and mother were Guru Gobind Singh and Mata Sahib Kaur. This movie is about the life story of Mata Sahib Kaur (forever immortalised as the Mother of the Khalsa – the mother of an entire nation). It explores her spiritual and temporal leadership qualities, and the socio-religious contributions she made to society during the most turbulent times the country had ever witnessed.
Nihal Nihal Nihal Productions
Nihal Nihal Nihal Productions (N3P) is a company working with more than 130 professionals and 300 volunteers around the world. Their vision is simple, unique, and achievable, they will create 20 high-quality non-profit 3D animation movies over the next 10-15 years. These movie masterpieces will become educational resources that will inspire children around the world and become a legacy for our future generations.
Their first movie is Motherhood: The Journey of Mata Sahib Kaur. All their movies will be released in cinema's worldwide to showcase Sikh history using state-of-the-art digital animation technology.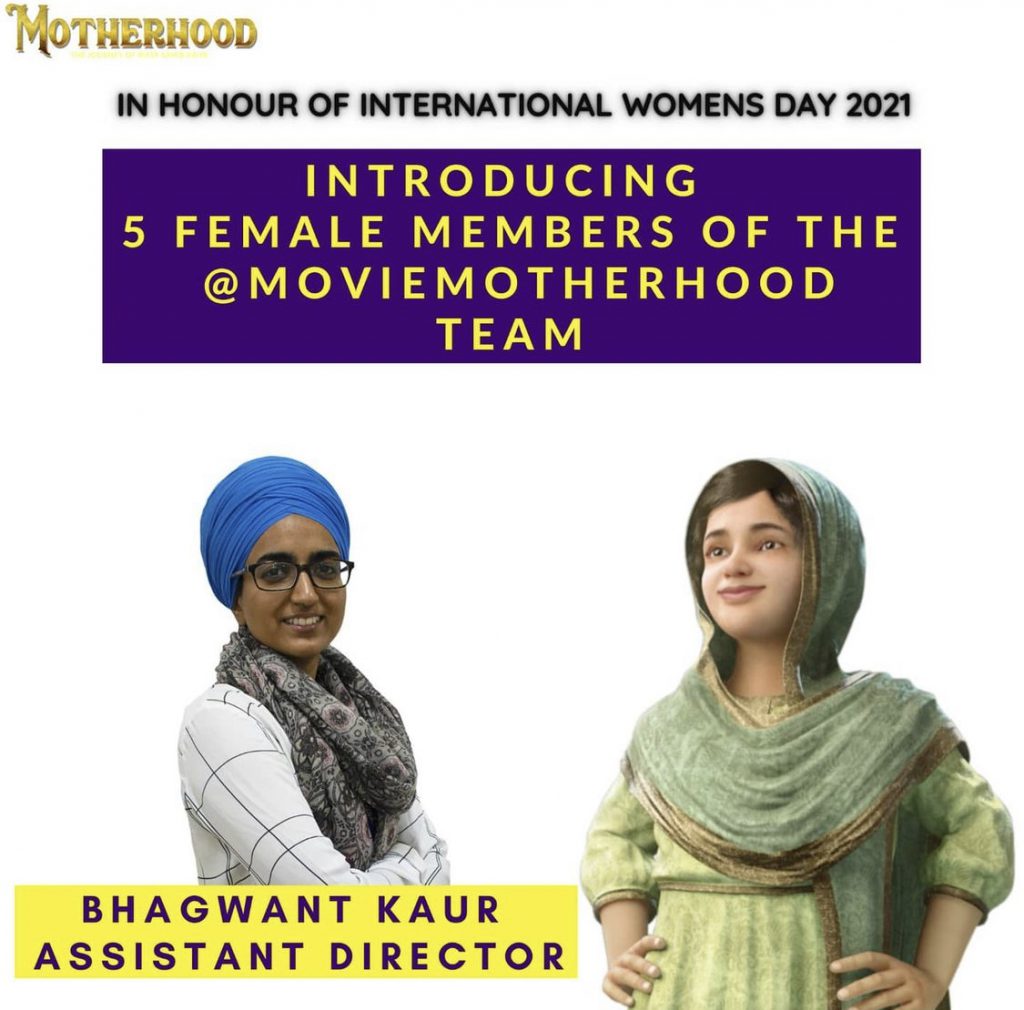 What makes their approach unique?
What's unique about what they are doing is that they are raising funds from the community to produce their first movie, so that all the profits can be reinvested into future animated movies and social welfare projects.
This is a community funded project to produce the first movie after which all profits will be re-invested into future movies and social welfare projects.
The World's First 3D Animated Movie Seva Project
After years of research and anticipation – Nihal Nihal Nihal Productions are proud to announce the first-ever fully 3D Sikh animation movie to be funded by the global community. Motherhood: The Journey of Mata Sahib Kaur will be a visual and historic masterpiece to be released in cinemas worldwide, revealing the untold epic life story of Mata Sahib Kaur (Khalsa leader – Khalsa Mother).
Non- Profit
#Fund20With20
UK fundraising campaign
The inspiration.
It's well known that Guru Nanak Dev Ji started a social revolution. When his father gave him 20 rupees as a business investment, telling him to come back with a profit – what did the Guru do? With the mind and heart of a true leader, he spent all the money feeding the poor. Thus, the legacy of "langar" was born – free food available to anyone who needs it.
Guru Nanak started this social revolution with 20 rupees over 500 years ago. Today we're asking everyone living in the UK to get involved in a digital revolution by donating just £20 that will fund 20 movies over the next 10-15 years.
To donate – All you need to do is Click Here and you will find options where you can donate easily. By donating – you too can be part of this amazing journey, look back in 10 years and say "I helped build a legacy for the next generation".