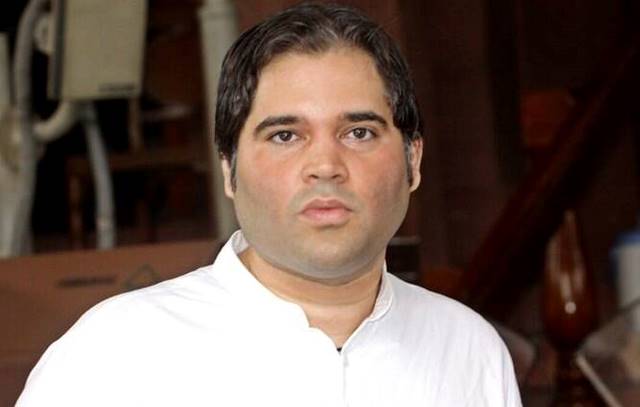 LM NEWS 24
LM NEWS 24
MPs Must Donate Salaries For Odisha Accident Victims: Varun Gandhi
BJP leader and Lok Sabha MP Varun Gandhi on Saturday requested all the parliamentarians to donate a part of their salary to the families of those who lost their relatives in the Odisha train mishap.
"Orissa train accident is heartbreaking! We have to stand like a rock with the families who are broken by this accident. I request all fellow parliamentarians to come forward to help the bereaved families by donating a part of their salary. First, they get support, then justice," Varun Gandhi said in a tweet.
Seventeen coaches of two passenger trains were de-railed on Friday evening in Odisha, when Bengaluru-Howrah Superfast Express, the Coromandel Express and a goods train collided at Bahanaga Bazar Station in Balasore district.
According to the latest estimates, at least 288 people have been killed and over 1000 people are injured.
The injured passengers were admitted to hospitals in Gopalpur, Khantapara, Balasore, Bhadrak and Soro of Odisha.
Seven National Disaster Response Force (NDRF) Teams, five Odisha Disaster Rapid Action Force (ODRAF) Units and 24 Fire Services and Emergency Units are engaged in rescue operations.
The Indian Air Force (IAF) deployed Mi-17 helicopters for the evacuation of the deceased and injured. According to the Eastern Command, IAF is coordinating the rescue efforts with the civil administration and Indian Railways.
Also, the Union Railway Minister Ashwini Vaishnaw visited the site and directed a "high level" probe and said measures will be taken to ensure such incidents do not take place in future.
Chief Minister Naveen Patnaik also visited the accident site to take stock of the situation. (ANI)
Read More: lokmarg.com