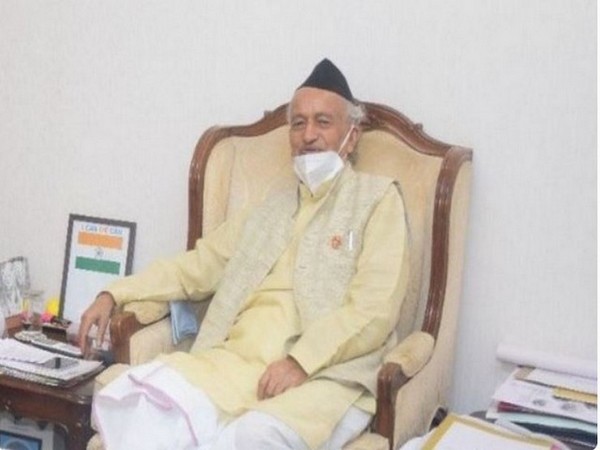 LM NEWS 24
LM NEWS 24
M'rashtra: Bhagat Singh Koshyari Not Happy After Becoming Governor
Maharashtra Governor Bhagat Singh Koshyari on Friday said he is unhappy after becoming the Governor and feels that he is not in the right place.
"I feel sad, not happy," said Koshyari. He said that he feels happy and in the right place only when Sannyasis or mumuksharatnas come to the Raj Bhavan.
Koshyari was addressing an event of the Jain community when he said that he is not happy after becoming the governor of Maharashtra.
He even requested the government to come up with a pilgrimage industry in the future. "I request the government to form a pilgrimage ministry like the 'Ministry of Tourism' because pilgrimage has its own dignity," the Governor added.
The 'Holy Jain Pilgrimage Darshan Circuit' was inaugurated at the Raj Bhavan by the State Tourism Department on Friday.
Maharashtra Governor Bhagat Singh Koshyari and Tourism Minister Mangal Prabhat Lodha, and Mahamandaleshwar Shri Vishweshwar Anand Giri ji Maharaj, a member of Vaishnodevi Temple board were also present at the event.
Bhagat Singh Koshyari was appointed the governor of Maharashtra in September 2019. (ANI)
Read more: http://13.232.95.176/