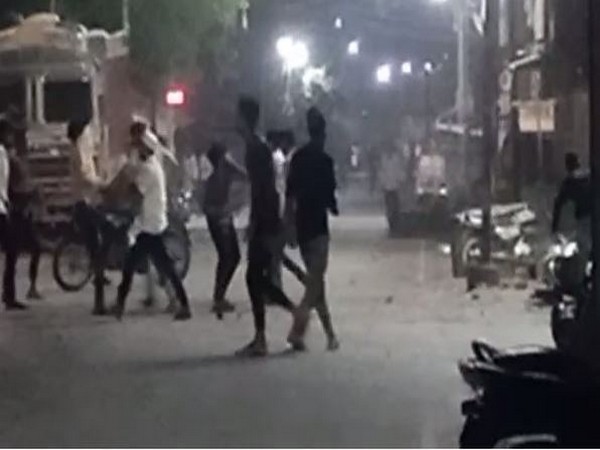 LM NEWS 24
LM NEWS 24
M'rashtra: Violence Between Two Groups, Sec 144 Imposed
A violent clash erupted between two groups over a minor dispute in the Old City police station area of Maharashtra's Akola on Saturday evening, the police said.
A video purportedly showed members of the two groups pelting stones at each other, damaging vehicles and creating ruckus on the streets.
However, officials said that the situation is under control now.
The incident prompted the administration to issue prohibitory order under Section 144 of CrPC. "Following the violent clashes Section 144 has been imposed in the city," Akola Collector Neema Arora said.
According to police, the violent mob has damaged some Vehicles.
Reportedly, a large crowd marched on the Old City police station after a violent incident arose after a minor dispute.
The violent mob targeted some vehicles in the area and the police have started using force to bring the situation under control, official sources said.
Akola SP Sandeep Ghuge said that the situation is currently under control. "Section 144 Prohibition Order has been imposed in Akola city on the order of District Collector," he said.
This is the second such incident reported in Akola. A few days ago, there was a violent clash between two groups in Shankar Nagar locality of Akot File area.
More details are awaited. (ANI)
Read More: lokmarg.com