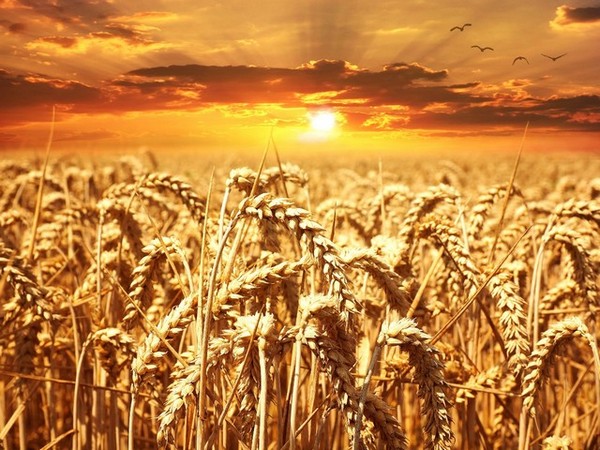 LM NEWS 24
LM NEWS 24
MSP Hike For Rabi Crops Gets Cabinet Nod
The Union Cabinet, chaired by Prime Minister Narendra Modi, on Wednesday approved an increase in the Minimum Support Prices (MSP) for all mandated Rabi crops for the 2024-25 marketing season.
The government through its agencies procures crops from farmers at the support price.
The highest increase in MSP has been approved for lentil (masur dal) at Rs 425 per quintal followed by rapeseed and mustard at Rs 200 per quintal.
For wheat and safflower, an increase of Rs 150 per quintal each has been approved.
For barley and gram, the MSP has been increased by Rs 115 per quintal and Rs 105 per quintal respectively.
The revision in MSP for mandated Rabi crops, the government said, is in line with the Union Budget 2018-19 announcement which fixed the MSP at a level of at least 1.5 times the average cost of production.
"This increased MSP of Rabi crops will ensure remunerative prices to the farmers and incentivise crop diversification," an official release said.
India has three cropping seasons — Summer, Kharif, and Rabi.
Crops that are sown during October and November and the produce harvested from January depending on maturity are Rabi. Crops sown during June-July and dependent on monsoon rains are harvested in October-November are kharif. Crops produced between Rabi and Kharif are Summer crops. (ANI)
Read More: https://lokmarg.com/