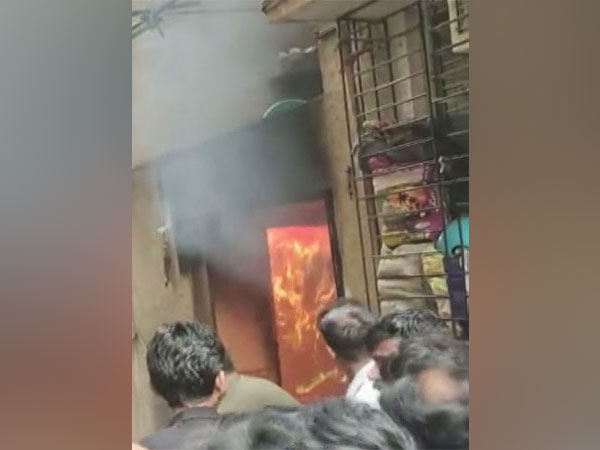 LM NEWS 24
LM NEWS 24
Mumbai: 10 Hospitalised, 80 Rescued In Mulund Building Fire
Around 80 persons were rescued while ten, including three children, were hospitalised after a fire broke out at a seven-storey residential building in Mumbai's Mulund on Wednesday, an official said.
The incident happened at Jagruti society in Mulund West on March 15 at around 2:55 pm.
"Total of 80 persons were rescued by BMC's Mumbai Fire Brigade (MFB) from the staircase to the terrace and a few were brought down to the ground floor, out of which 10 persons were found unconscious state at the staircase, they were removed and sent to Agrawal Hospital" said the official statement.
It further said, "The fire was confined to electric wiring, electric installation, electric main cables, all meters, all switches etc. in a common electric meter cabin on the ground floor plus upper seven floored residential building."
The fire was extinguished by BMC's Mumbai Fire Brigade.
"Due to fire, the entire staircase was filled with smoke and some residents were trapped in the lobby," said an official statement.
The ten persons admitted to a nearby hospital and are currently in stable condition, an official said. (ANI)
Read More Article: http://13.232.95.176/