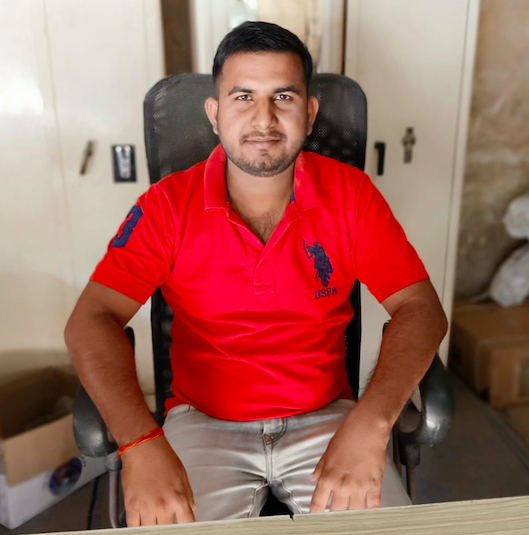 LOK ISSUES
LOK ISSUES
Travails of a Migrant Worker
Mukesh Kumar Das, 28. From Mumbai to Chatra District in Jharkhand, currently jobless.
My mind has stopped working as to how we will survive in the future. Himmat toot Chuki hai (my spirit feels broken). I worry about my parents, wife, and 2 kids. The pandemic has been very, very difficult for us. I had been staying in Mumbai for 5 years prior to the pandemic and was working as a godown manager at an Export/Import firm. Our firm used to import products from China.
First the rift in Indo- China relations and later due to the pandemic our firm had to shut down. Back then I had my whole family there. However, we had hired a car in 2020 when the mass exodus of migrants began and I had to pay a whopping ₹35,000. I had managed that amount by taking loans from here and there.
I had got my family safe and sound without contracting coronavirus to my native place Sima village in Chatra District in Jharkhand and we breathed a sigh of relief when Unlock began. I left my family behind and went to search for work again in December 2020, hoping to find work and to be able to repay the money I had taken as loan to make our trip back home.
This time I stayed with my sister and her husband. After a lot of effort, I found a temporary job a couple of months later only to lose it again during the second deadly wave of coronavirus. What could merely 2 months of earning do? Again, with whatever savings and loans we could manage, this time my sister's family (her husband and kids) and I again borrowed a car from a friend to make our way back to Jharkhand.
We paid a little less this time than the last time, say about ₹24,000. We reached Jharkhand on April 17 after a partial lockdown was announced a few days ago. We could anticipate what was going to happen. It had taken us 2 nights and a day to make our journey. We had got our tests done and we're found to be negative, before undertaking the journey. Last time had been too confusing, this time it was better, but it also meant that the karza (debt) kept piling on.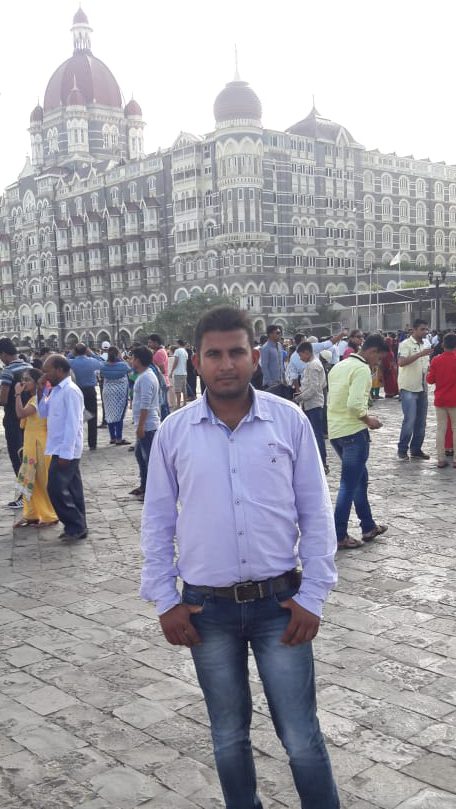 I wonder how I will manage. Ever since I have reached home, I have been contacting everyone on my phone list and asking them if they can help me find work. I am a graduate and I can handle all kinds of work, except the back-breaking work of farming. Ab farming Nahi ho payegi humse. I have seen how much my parents have toiled to educate us and I don't want my kids' future to be compromised and I am desperate to find a job.
I am miffed at the Jharkhand government, both current and prior ones. Most migrant labourers in Mumbai, Delhi, and other big cities are from Bihar & Jharkhand mainly. Why can't our state governments ensure that youths find jobs or have ease of business here in Bihar & Jharkhand itself? The Hemant Soren government needs to address the issue of migrant workers (both skilled and unskilled) and help them and their families resettle.
The education of our children worries us the most. Both the state and central governments need to communicate properly if people like us survive the pandemic. I wish government representatives talked to us. We need robust leadership at all levels so that not a single individual has to suffer. We people have been following all Covid protocols but we need to be assured that our future is in safe hands.
As told to Yog Maya Singh.