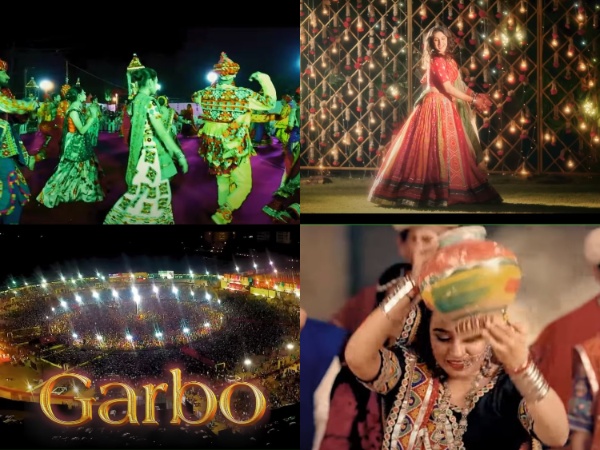 LM NEWS 24
LM NEWS 24
Music Video Of Garba Penned By Modi Released Ahead Of Navratri
A music video based on a Garba song penned by Prime Minister Narendra Modi was released on Saturday, ahead of Navratri festivities.
The 190-second song released today was penned by the prime minister years ago, PM Modi wrote on his X timeline.
Titled 'Garbo,' the song voiced by singer Dhvani Bhanushali and composed by Tanishk Bagchi was released under the banner of Jjust Music, a music label founded by actor-producer Jackky Bhagnani.
The PM also shared that he has managed to write a new Garba over the last few days, which he will share during this Navratri, that begins tomorrow.
"It does bring back many memories. I have not written for many years now but I did manage to write a new Garba over the last few days, which I will share during Navratri," PM Modi tweeted on X.
Here is the link to the 'Garbo':
https://www.youtube.com/embed/65o5Q_SmIww
In his response to Bhanushali's tweet, the Prime Minister thanked Bhanushali, Bagchi and the team of Jjust Music for the "lovely rendition" of the Garba he had "penned years ago."
Bhanushali in her tweet said composer Tanishk Bagchi and she loved the Garba penned by the prime minister and they "wanted to make a song with a fresh rhythm, composition and flavour."
They also thanked the music label for helping them "bring this song and video to life."
The 'Garbo' song garnered over 240,000 views in just 3 hours after it was posted on YouTube channel of the music label.
Navratri is one of the most popular and widely celebrated Hindu festivals in many parts of India. Gujarat, however, is the only state that erupts into a nine-night dance festival, perhaps the longest in the world. For nine consecutive nights, people across villages and cities of the state gather in open spaces to celebrate.
Stories of relationships between Lord Krishna and the Gopis, and their emotions, also often make their way into the ras garba music. (ANI)
Read More: https://lokmarg.com/