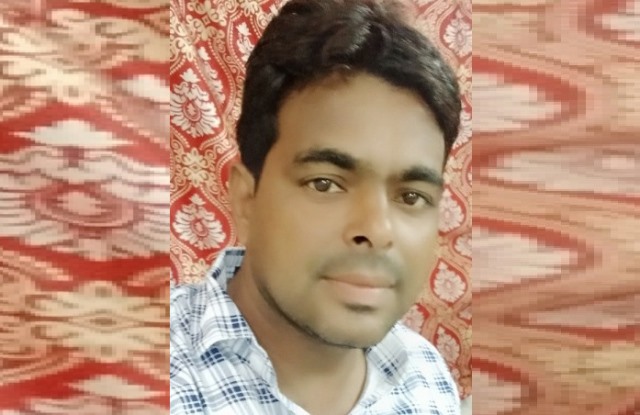 LOK ISSUES
LOK ISSUES
'Muslims In UP Are Ill At Ease With Yogi At The Helm'
Mohammad Afsar Saifi, 29, a welding and fabricating business owner at Pilakhuwa (Hapur, Uttar Pradesh) says there is palpable uneasiness among Muslims under Yogi Adityanath rule
There was an uneasy calm when we first heard in March 2017 that the BJP has chosen Mahant Yogi Adityanath to be the chief minister of Uttar Pradesh. He had made fiery speeches in the past and hence the minority community was generally apprehensive.
In the last four and a half years of his rule, the same sense of fear, uneasiness and the risk of a communal flare up has constantly been there, even though there has never been any untoward incident in my locality. I feel it is his duty as the chief minister to work towards allaying this fear.
I am a fabricator. My earnings have improved over the last four years, despite a breakdown of business during Covid-19 lockdown for several months. But financial wellbeing has not lessened out anxiety about our safety. As elections are drawing near, members of my extended family and community are afraid of what will happen if Yogi is re-elected as the state chief minister.
I personally don't think much about it as I am the one who goes out and face the world to earn bread for my family and so far I have not faced any single case of discrimination which my community people have been thinking.
Yet, my family members cannot vote for him as the perception still reigns among our minds that he is a Hindu hardliner. Largely, this idea is being used as a political tool also in both the communities. Polarisation of votes on communal lines suit all politicians. Yogi's detractor will naturally fuel our fear factor to gain Muslim support and organize votes against him.
Many people talk about an improvement in the crime situation under his rule and that the mafia lords have been tamed. But, frankly, to someone like me who is from an economically weaker section, I cannot feel any difference as far as the law and order is concerned.
There are certain apprehensions which are still in our mind about the image of the chief minister. Apart from whatever happened during CAA-NRC protest and other isolated incidents, we feel there is a lack of inclusiveness as our community is largely missing from the policy brought in by the Yogi government. Sometimes we feel left out, but at the same time, we think that we have spent last 4.5 years in the same apprehension when nothing untoward actually happened.