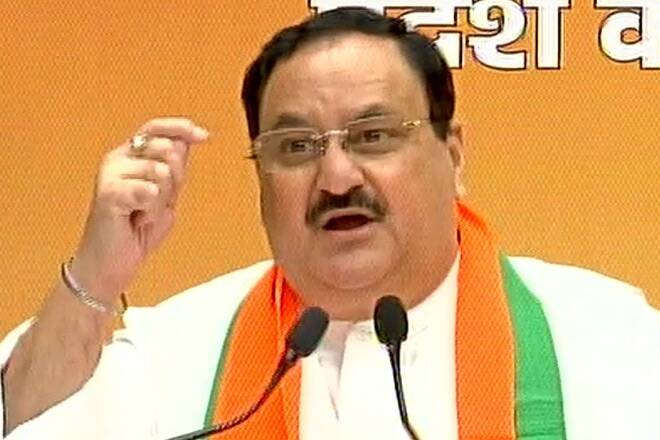 LM NEWS 24
LM NEWS 24
Nadda Calls Meeting Of BJP Leaders On Feb 26
Aiming to discuss the upcoming Assembly elections, 2024 Lok Sabha elections, as well as the G20 preparations, Bharatiya Janata Party (BJP) President JP Nadda has called a meeting of all the BJP leaders on February 26.
According to party sources, in the meeting of general secretaries, there will be a presentation about the position of the BJP in Tripura where elections have been held. Apart from this, the scope of BJP in Nagaland and Meghalaya will also be discussed, where voting is slated to be held on February 27. G20 is another important issue, that will be discussed in the meeting.
Notably, India is presiding over the G-20 in 2023. Prime Minister Narendra Modi has instructed the party to ensure the maximum participation of common people in the G20 program. Under this, BJP is going to organise many programs regarding G-20.
BJP is going to organize various cultural programs including literary programs, webinars, seminars, etc. The party is trying to increase the participation of more and more people in this event and to promote the display of India's art and culture.
In the meeting with the general secretaries, the party's preparations for the Lok Sabha elections, upcoming elections in six states in 2023 will also be reviewed.
Other than that, the steps have taken by the party to strengthen BJP's weak 160 seats will also be discussed in detail, the party sources said. (ANI)
Read More:http://13.232.95.176/