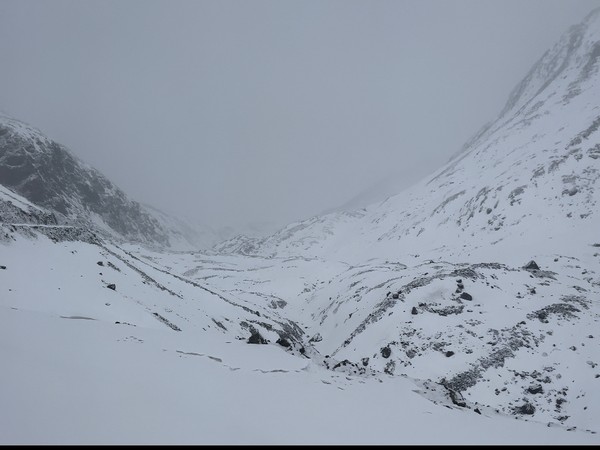 LM NEWS 24
LM NEWS 24
National Skiing Championship At Auli Cancelled Due To Less Snowfall
The National Skiing Championship at the scenic Auli in Uttarakhand has been cancelled on account of inadequate snowfall, officials informed on Thursday.
The sporting event was to be held from February 24 toThe event was originally scheduled to be held from February 2 to 8 but it was postponed in the wake of the land subsidence in Joshimath.
Speaking to ANI, the secretary of the Ski and Snow Board Association of Uttarakhand, Praveen Sharma, said, "All preparations had been made to conduct the National Skiing Competition. However, because of the sudden change in weather, it will not be possible to hold the event this year."
A popular tourist destination situated 12 kms above Joshimath, Auli is visited by people from all over the world. However, all tourist destinations in Joshimath area currently wear a forlorn look, with visitors keeping away in the wake of recent landslides and subsidence, which opened up cracks in hotels.
Since the collapse of several structures in Joshimath on January 2 owing to landslip and subsidence, several hundred houses and hotels in the holy site suffered big cracks.
After assessing the condition of the structures, the administration had vacated all hotels and houses on priiority.
While visitors, especially adventure-seekers flock to Auli for skiing every year, this time there is not much snow. Even in places that have received snowfall, visitors are few and far between owing to fear over the prevailing situation in Joshimath.
With visitors turning away from Joshimath, there are livelihood concerns for locals many of whom make a living in the peak tourist season. (ANI)
Read More:http://13.232.95.176/