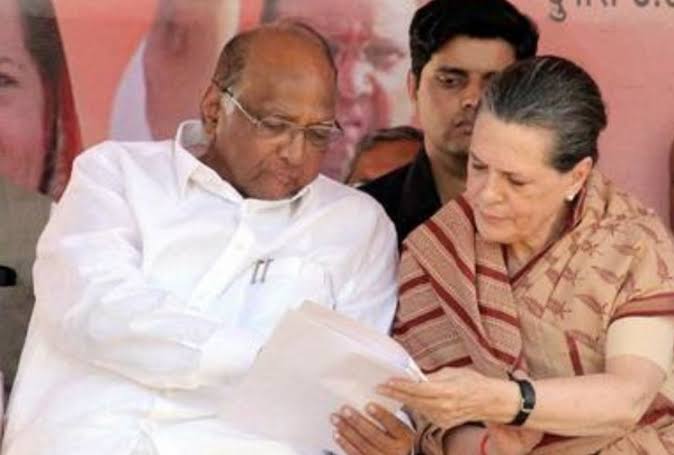 LM NEWS 24
LM NEWS 24
NCP Moves 44 Legislators Into A Mumbai Hotel
The Nationalist Congress Party late on Saturday moved 44 MLAs to Renaissance Hotel in Mumbai, the day on which Devendra Fadnavis took oath as Maharashtra Chief Minister and Nationalist Congress Party's Ajit Pawar lent support to the BJP and took oath as deputy chief minister.
The MLAs were seen arriving at the Renaissance Hotel here in buses.
Earlier this evening, NCP MLAs gathered at YB Chavan Centre to attend a key meeting headed by Sharad Pawar wherein the party has claimed that 90 per cent of their MLAs were present.
Soon after the meeting, NCP leader Nawab Malik said: "Five of our MLAs are not in contact with us. Six are about to arrive and rest have arrived," Malik told media persons. NCP has 54 MLAs in Maharashtra's 288-member assembly.
Malik said: "On the basis of numbers we have, we will defeat the government in the election of Speaker itself. After which Shiv Sena-NCP-Congress government will definitely be formed in Maharashtra."
He further said that in the NCP meeting, a resolution was unanimously passed that the party does not endorse Ajit Pawar's decision and he has been removed as the NCP's legislative party leader.
Meanwhile, the Supreme Court will hear on Sunday at 11.30 am the joint plea of Shiv Sena, Nationalist Congress Party and Congress against the decision of Maharashtra Governor Bhagat Singh Koshyari, inviting Devendra Fadnavis to form the government in the state today.
"The petition was filed by three political parties in the evening today in the Supreme Court requesting for an immediate floor test in order to expose the illegitimate and unconstitutional government headed by Devendra Fadnavis and Ajit Pawar," Congress spokesperson Randeep Singh Surjewala said told media persons.
After a prolonged uncertainty over the government formation that lasted for nearly a month, Devendra Fadnavis on Saturday took oath for the second term as state Chief Minister. (ANI)