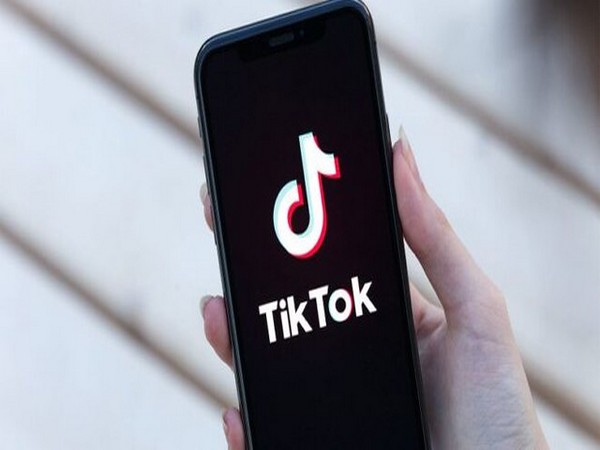 LM NEWS 24
LM NEWS 24
Nepal Bans TikTok
Nepal government Minister of Information and Communications, Rekha Sharma, said on Monday that a cabinet meeting of the Nepal government has decided to ban the social media app TikTok and a complete technical ban will come into effect later.
While confirming the development over the phone to ANI, the minister said, "Tik Tok has been banned in Nepal on a policy level from today. The technical aspect of banning would take some time. The Ministry of Information and Communications would facilitate bringing the ban into effect."
The decision of the government of Nepal comes after contents shared over Tik Tok allegedly caused disruption in social harmony and break-ups in societal relations.
Within the past 4 years and 3 months, a total of 1648 cases of cybercrime were registered in the cyber bureau of the Nepal Police, out of which the majority were regarding the contents of Tik Tok.
Chinese social media Tik Tok does not have any provisions to remove offensive contents. With the latest move, Nepal becomes the most recent country to ban Tik Tok, which is already banned in over 50 countries.
The latest decision has come within days after the government introduced the 'Directives on the Operation of Social Networking 2023'.
As per the new rule, social media platforms operating in Nepal are required to set up their offices in the country.
On Thursday, the country made it mandatory for social media sites such as Facebook, X (formerly Twitter), TikTok and YouTube, among others, to open their liaison offices in Nepal.
The companies will have to establish either an office or appoint a focal person in Nepal within three months of the enforcement of the directives. They also have been mandated to register their social media platforms with the Ministry of Information and Communication Technology, or face a shutdown.
The directives include a 19-point not-to-do list for users of platforms like Facebook, X, TikTok, YouTube and Instagram. Meanwhile, in India, the government had in June 2020 banned TikTok along with several other Chinese apps, over national security concerns. Prior to the ban, the app had about 150 million monthly active users in India.
Moreover, concerning the security issues with the TikTok app, Australia, Belgium, Canada, Afghanistan, Denmark, Netherlands, New Zealand and Norway have imposed partial or complete bans respectively on the video sharing app. (ANI)
For more details visit us: https://lokmarg.com/